Beauty Secrets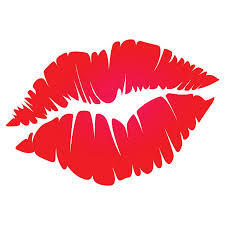 Return to Main Margie's Messages Home Page (Full List of Topics)
---
For Lovely Eyes
---
"For attractive lips,
speak words of kindness.
For lovely eyes,
seek out the good in people.
For a slim figure,
share your food with the hungry.
For beautiful hair,
let a child run his fingers through it once a day.
For poise,
walk with the knowledge you'll never walk alone ...
---
I have seen this attributed to Audrey Hepburn, but in a Dear Abby column, someone wrote in saying: "Beauty Secrets"—the wonderful poem in your March 18 column—was written by the late humorist Sam Levenson, and can be found in his book, "In One Era & Out the Other."
Dear Abby's response: Thank you for the input. Barry Paris included the poem in the biography he wrote titled "Audrey Hepburn." This poem described so aptly the way she led her life that it could have been written expressly for her.
---