Family Search Interactive Website


Return to Main Margie's Messages Home Page (Full List of Topics)
Church of Jesus Christ of Latter-Day Saints
---
Top Resources
---
Free RootsTech Virtual Conference - Sign Up Now
About Family Search - Connecting Families
Create a Free Account on Family Search
Tips for Parents (about the Family Search Activities)
---
Activities
---
All About Me - What Happened in the Year You Were Born
Compare a Face - See Which Ancestors You Look Most Like
Discover Famous Relatives - Royalty, Church Leaders, Inventors
Picture My Heritage - See What You Might Have Looked Like in Different Ages
Record a Story - What Are Your Stories?
Where Am I From? - Start Exploring
Why Didn't People Smile in Old Photos?
---
In Home Activities (About Me)
---
All About Me Box - Know Who You Are
My Name - Do You Know the Story Behind Your Name?
Remembering My Photos - Photos Help Us Remember
Time Capsule Questions - Start a Time Capsule Now
What Happened the Year I Was Born?
---
In Home Activities (My Family)
---
Pioneers and Heroes: Past and Present
Save a Memory that Could Be Lost
---
Temple Activities
---
Prepare Family Names for the Temple
Remembering My Temple Experience
---
Indexing - You Can Help With Records
---
Indexing Overview (Start Here if You Are New)
---
Family Search Tools
---
Family Search Catalog (Search Books, Film, Online, etc.)
Family Search Wiki (Research Strategies, Online Help)
Search Family History Books (Includes Partner Databases)
---
Family Search Wiki
---
Family Search Affiliate Libraries
Guided Research for Online Records
Online Genealogy Records by Location
---
Pics and Quotes
---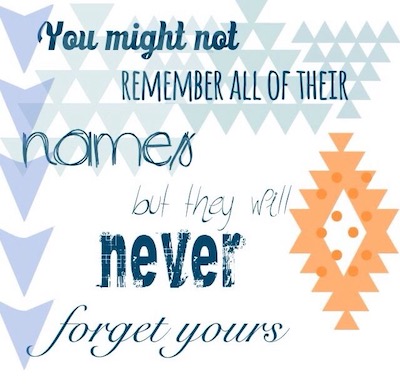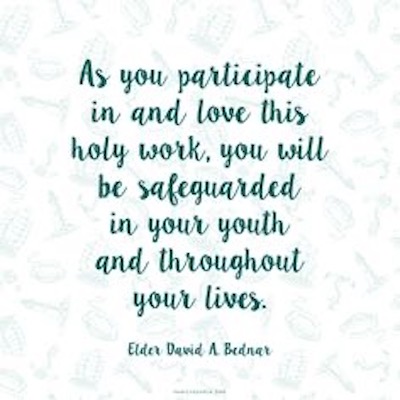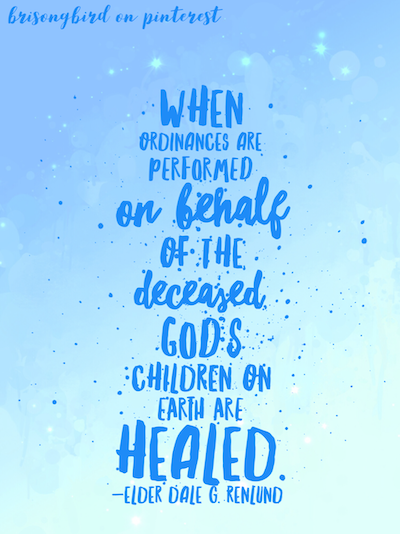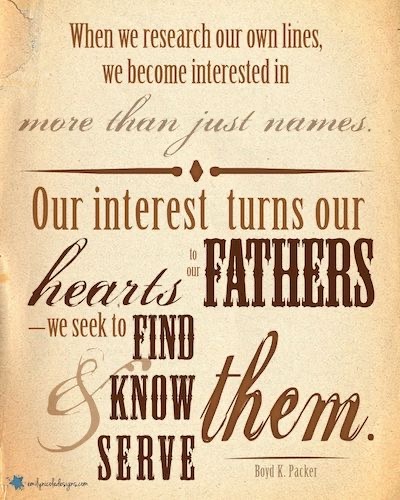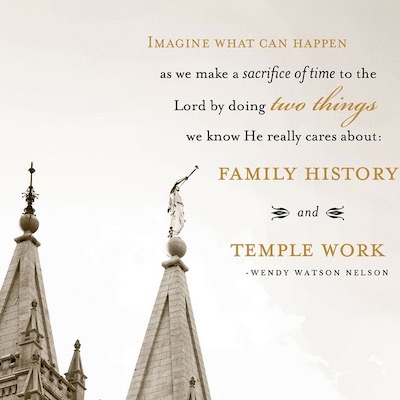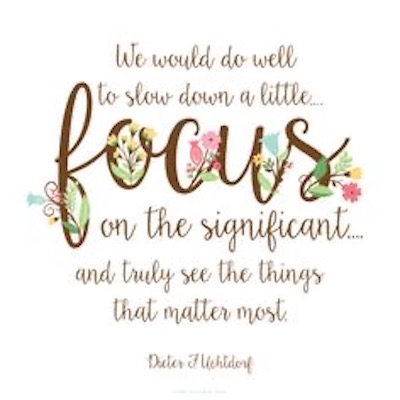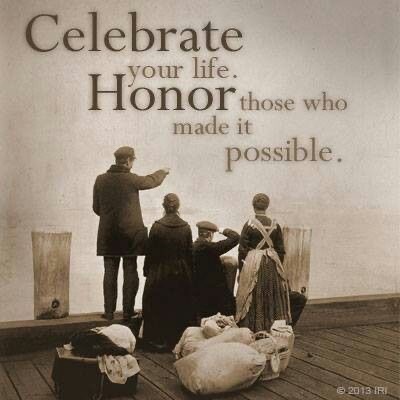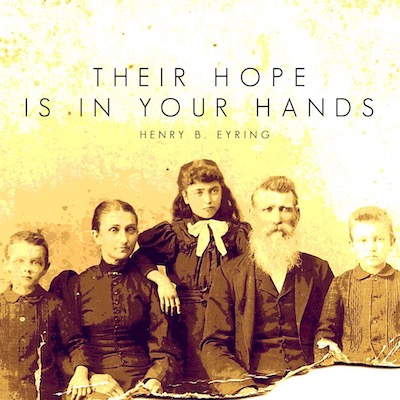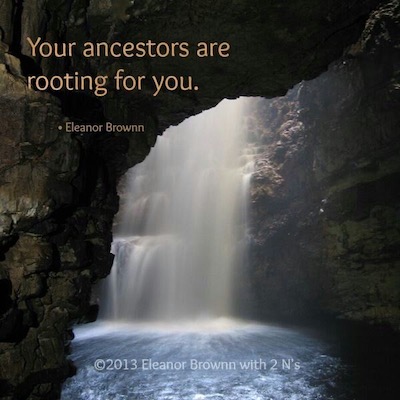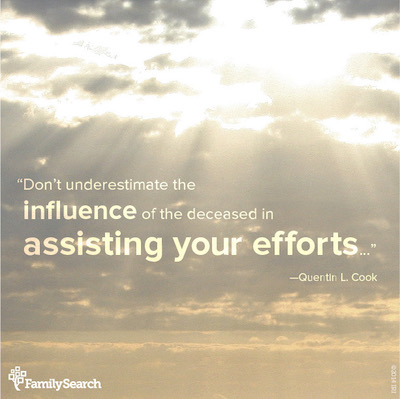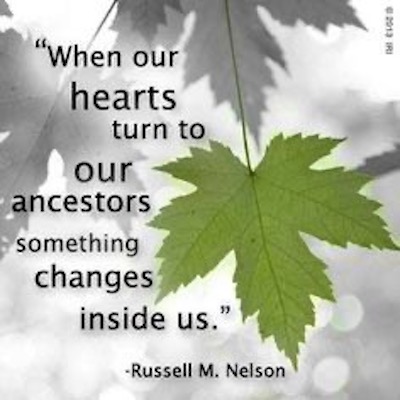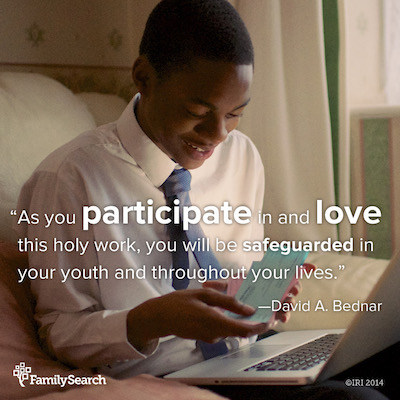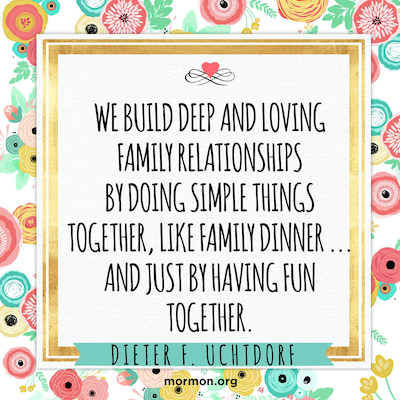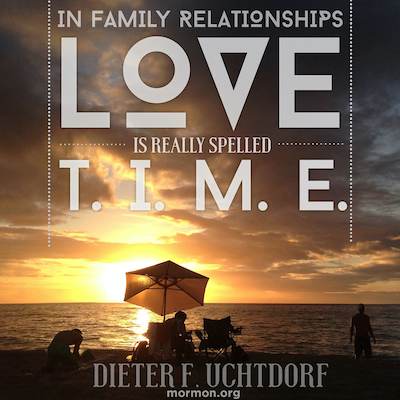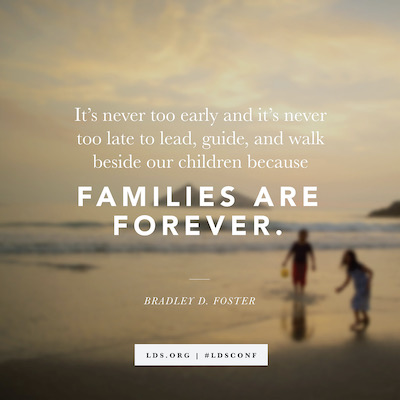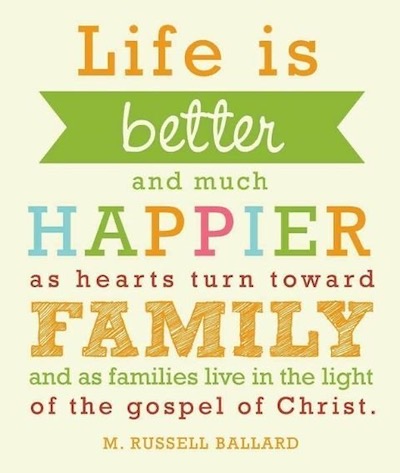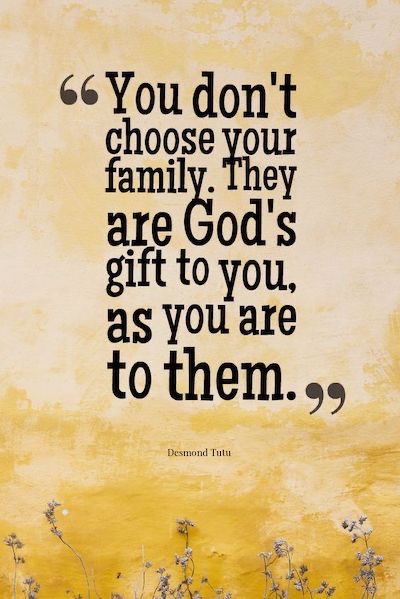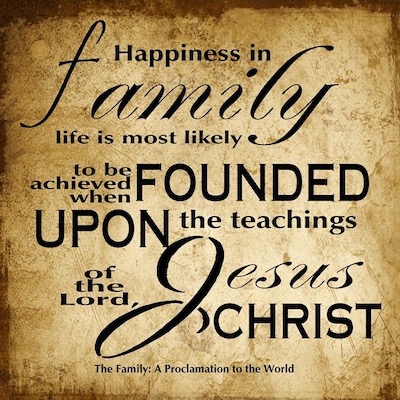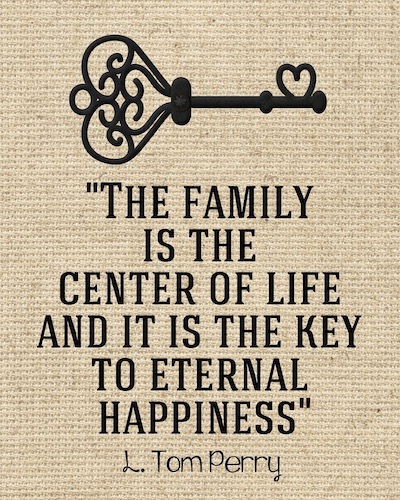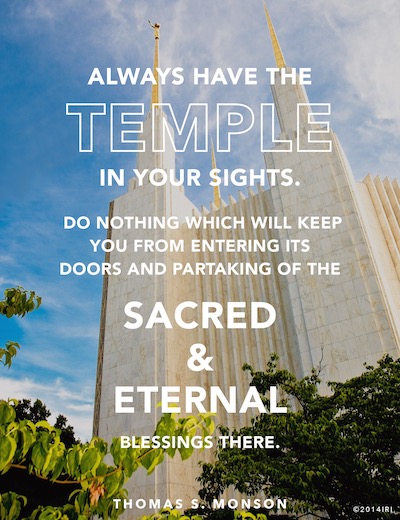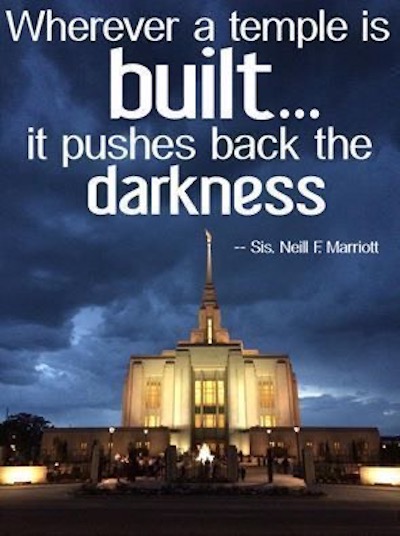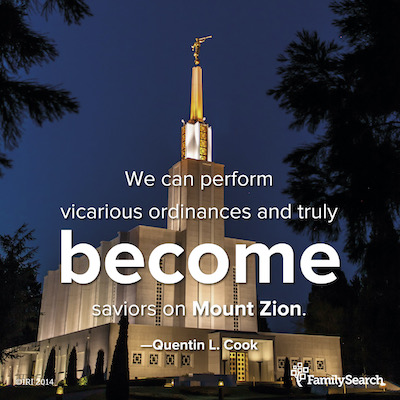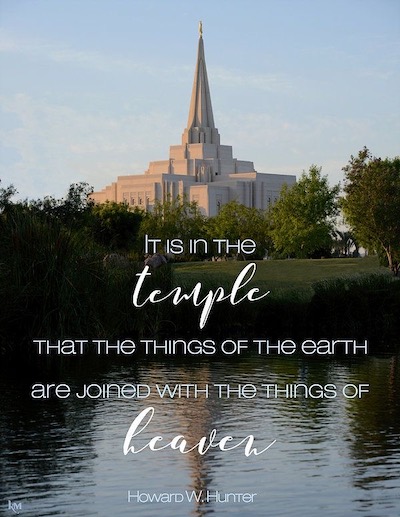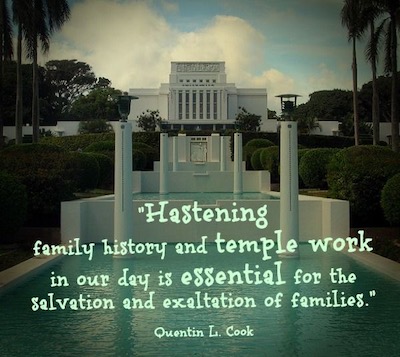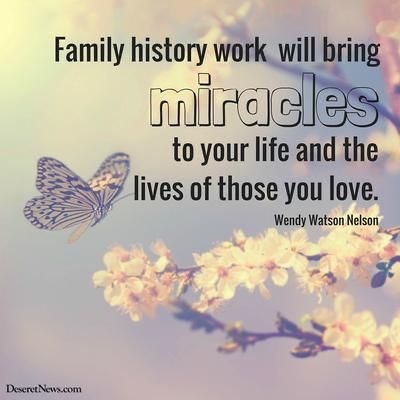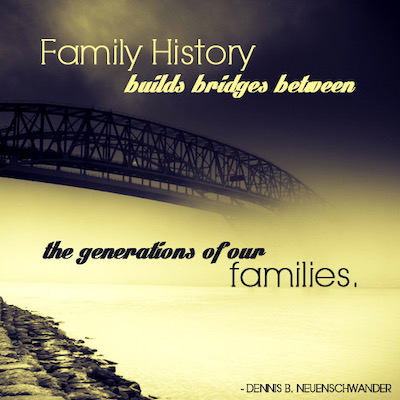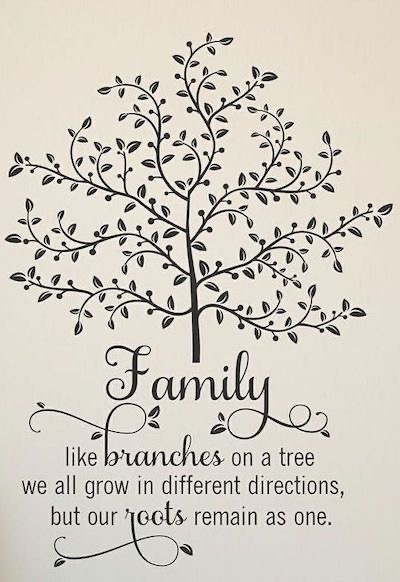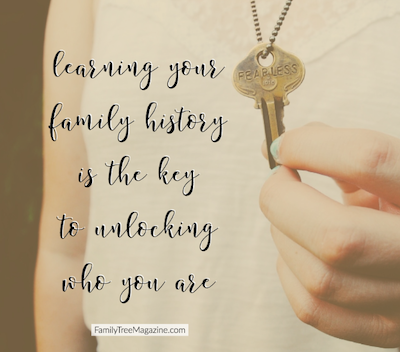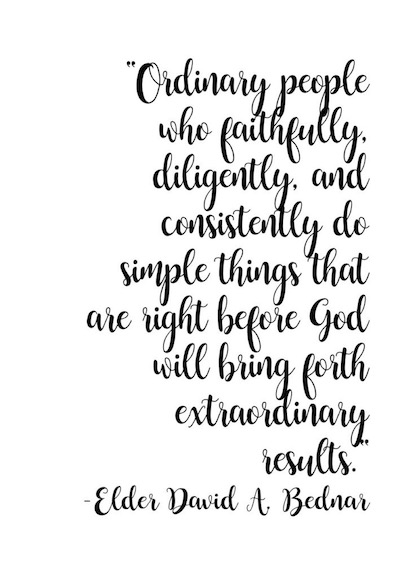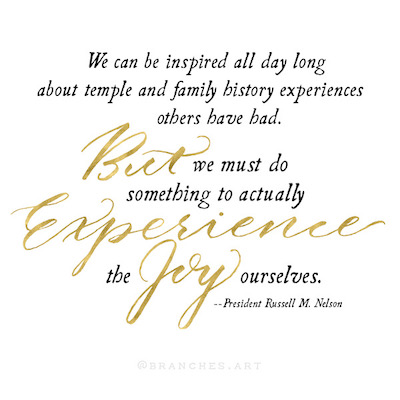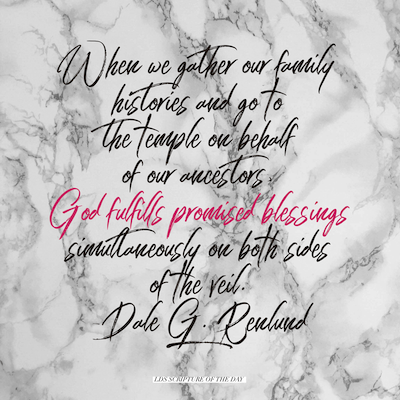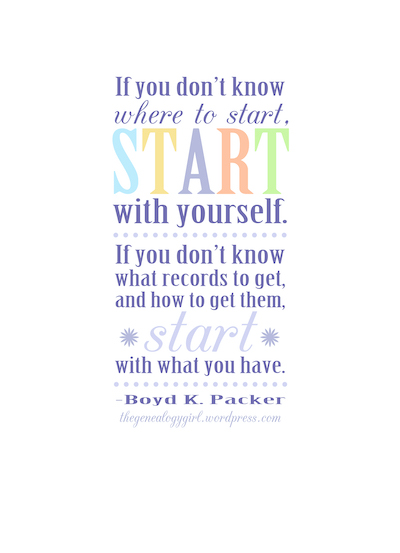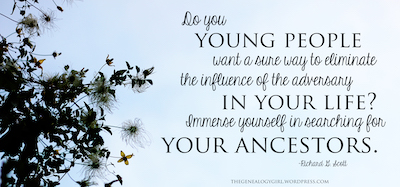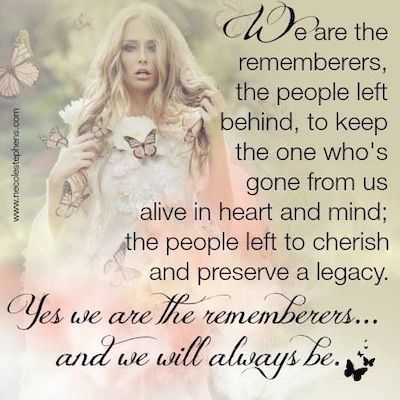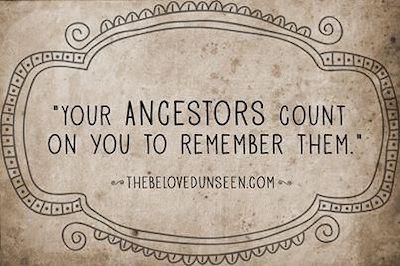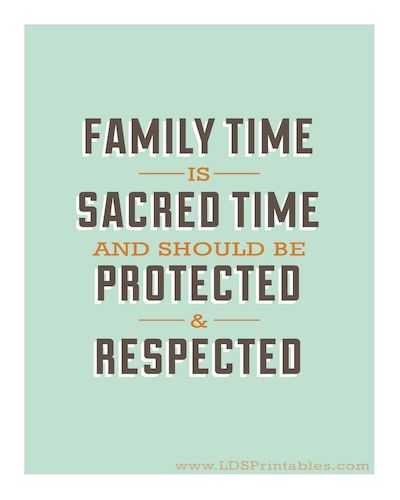 ---