Fatherhood / Husbands

Return to Main Margie's Messages Home Page (Full List of Topics)
---
Top Resources (each leads to many more resources)
---
LDS.org: General Conference Talks on Fatherhood
LDS.org: Resources for teaching Children about Fathers
LDS.org: Top Search Results on Fatherhood
---
General Resources
---
"A Personal Interview with the Savior" - Pres. David O. McKay
And Then God Created Fathers  --  Erma Bombeck
Counsel to Men and Boys from President Spencer W. Kimball
"Evening Dinner with a Father" - (link to MoralStories.org) - (Lesson: A lesson for every son and hope for every father."
Father's Blessings  -  An experience Merrill Bateman had with his son
Husbands:   Bruce C. Hafen - excerpt from Gen. Conf.
Values Parenting Web Site  -  Linda and Richard Eyre
---
Quotes
---
Quotes about Husband/Wife Relationships     (LDS Daily Wool)
Quotes about Fathers (LDS Daily WOOL)
---
Poems
---
---
Additional Articles
---
LDS.org: Church Magazine articles on Fatherhood
"Brethren, Love Your Wives" - James E. Faust - Ensign
Church News: "Fatherhood--Our Eternal Destiny"
"Fatherhood" - First Presidency Message
LDS.org: Helps for Fathers of Children with Disabilities
"How Fathers Spiritually Nourish Their Families" - Ensign
"My Father, My Hero" - Ensign (a father's example)
"Turning the Heart of a Father" -  Ensign
---
Jokes
---
---
General Conference Talks
---
"Great Things Required of Their Fathers" -  President Ezra Taft Benson
"The Father's Duty to Foster the Welfare of His Family", H. Burke Peterson
"The Role of Fathers" -  A. Theodore Tuttle
"Within the Clasp of Your Arms" - Jeffrey R. Holland
Women of the Church (excellent for men too) - Pres. Hinckley
---
Lessons in Church Manuals
---
"Men's Divine Roles and Responsibilities"
"The Sacred Callings of Fathers and Mothers"
---
Videos / Images
---
---
Mormon Ads / New Era Posters
---
---
Pics and Quotes
---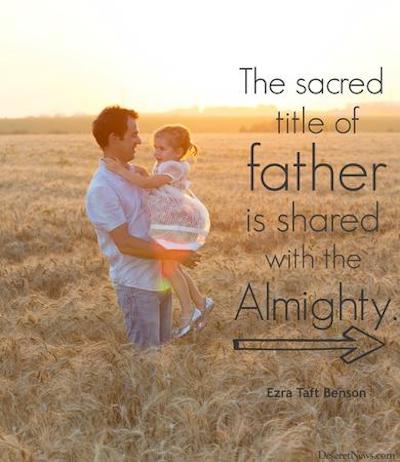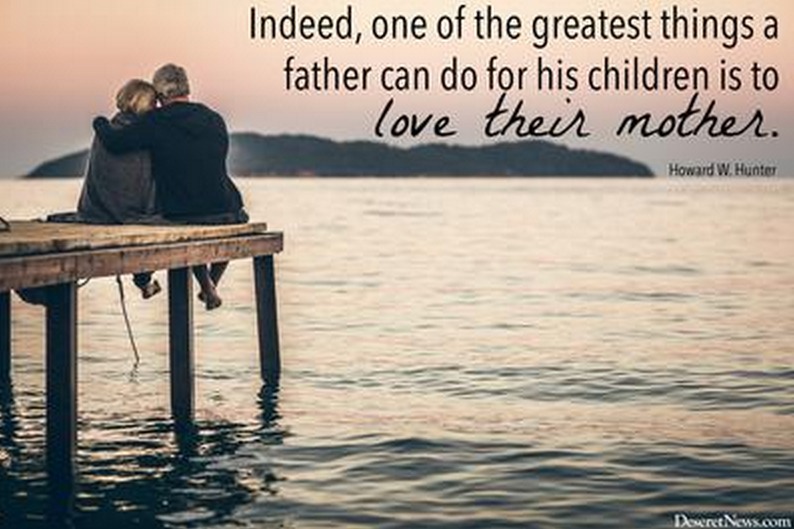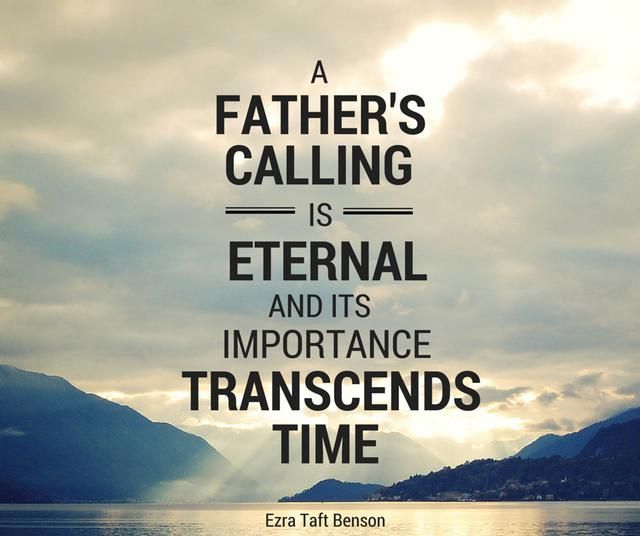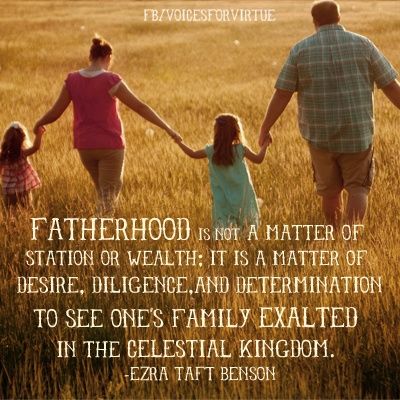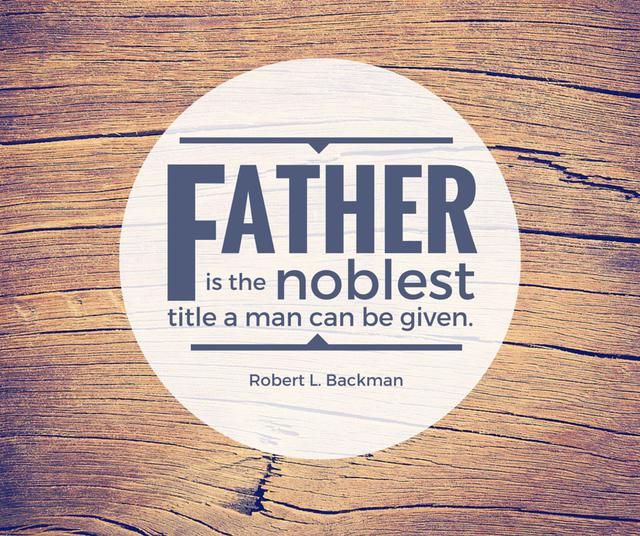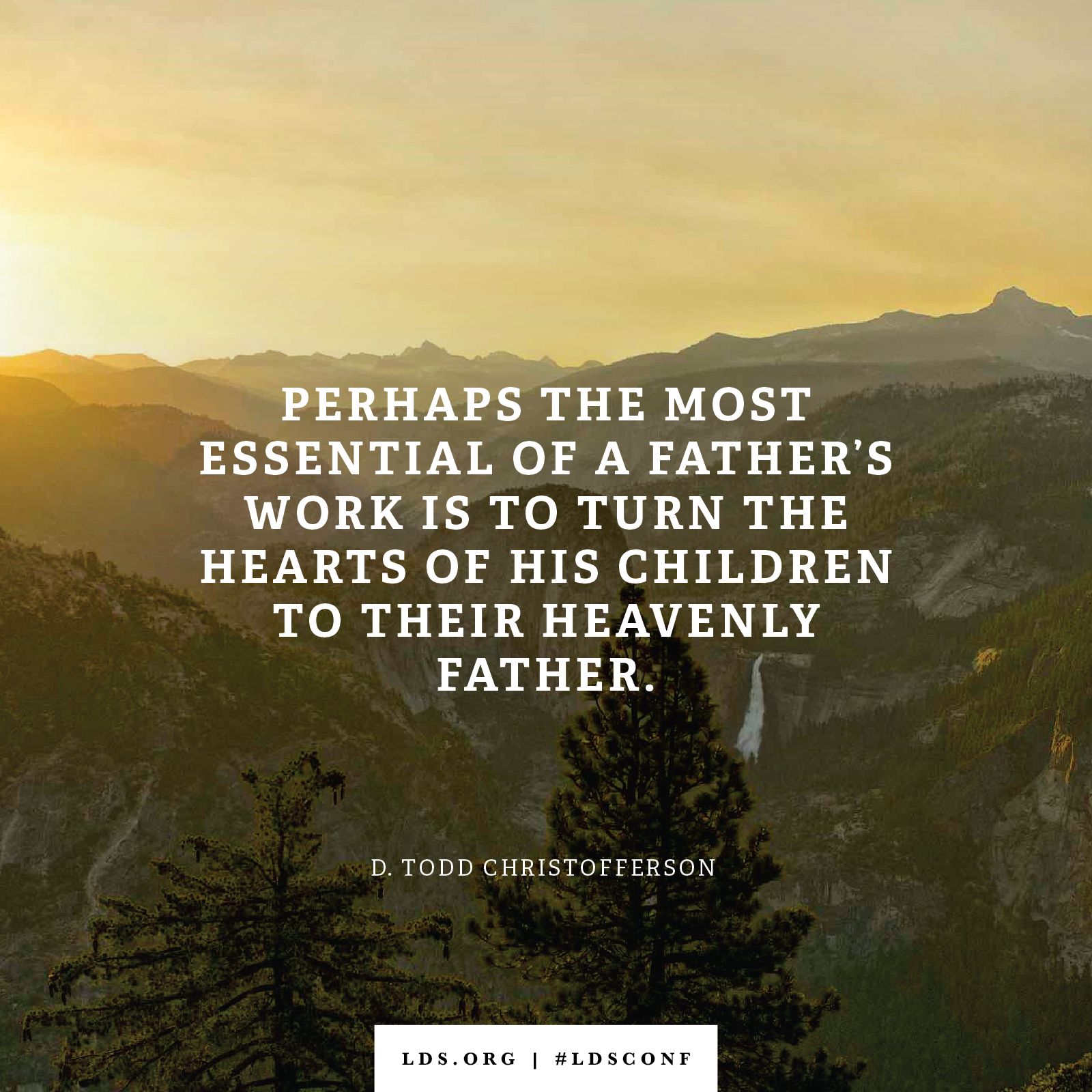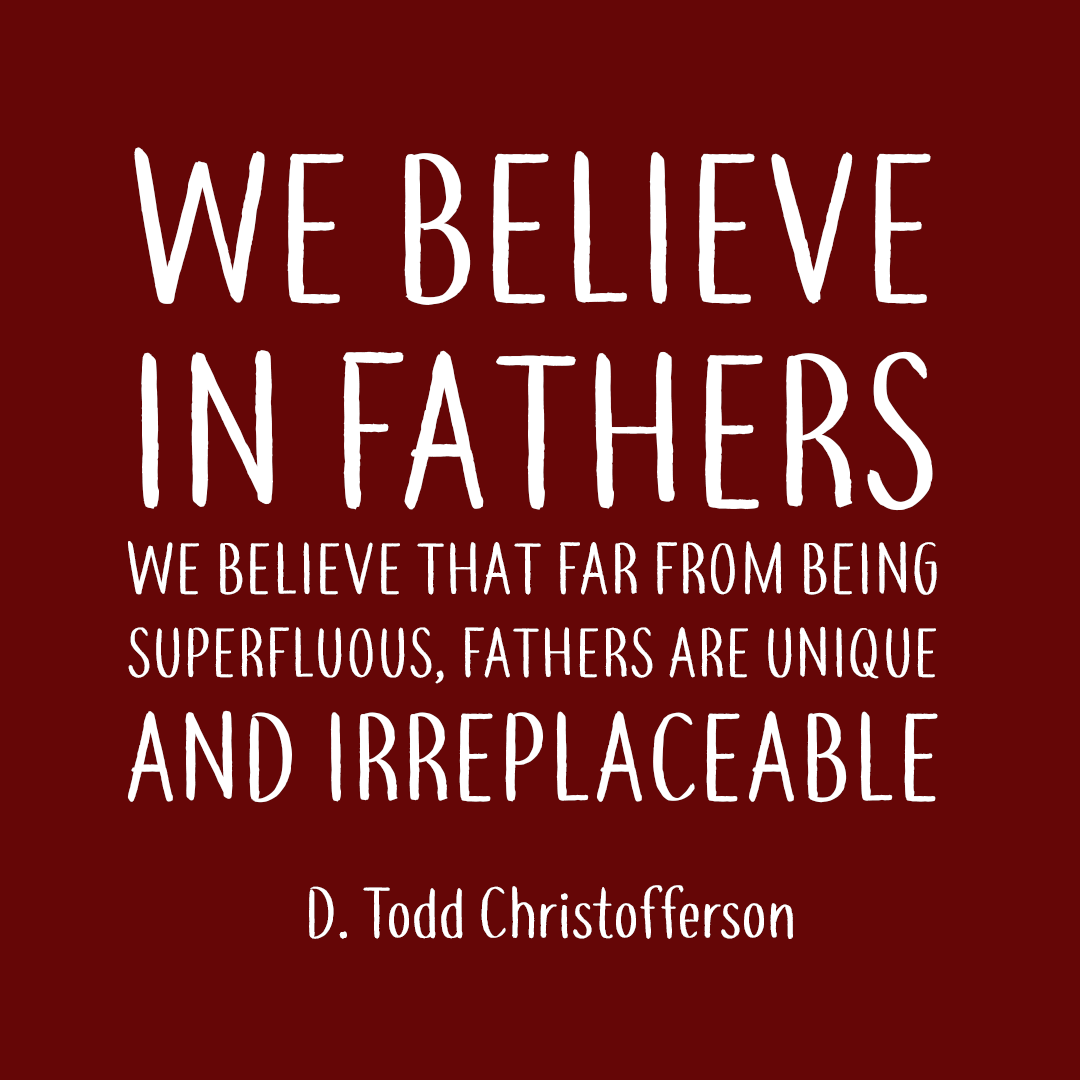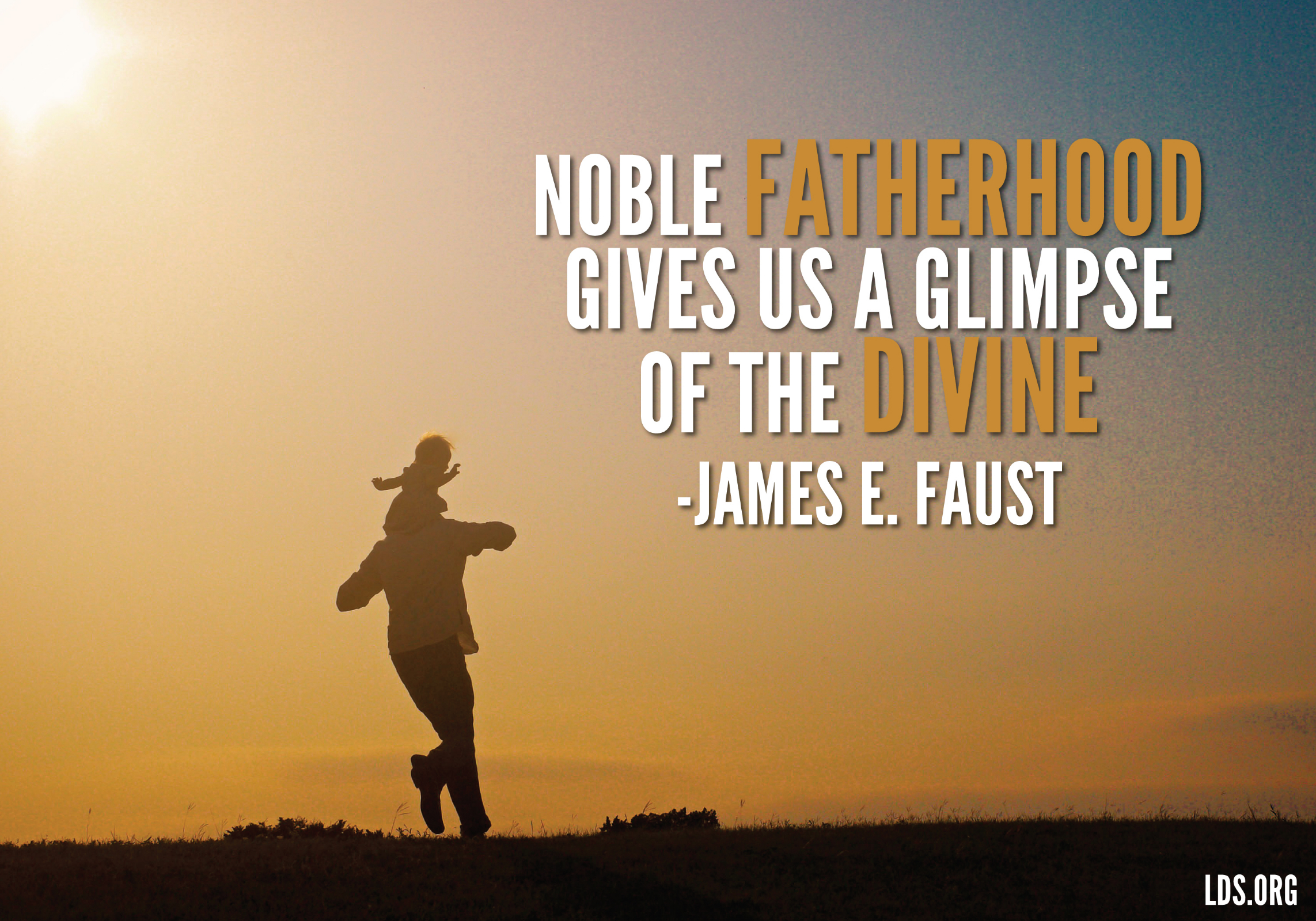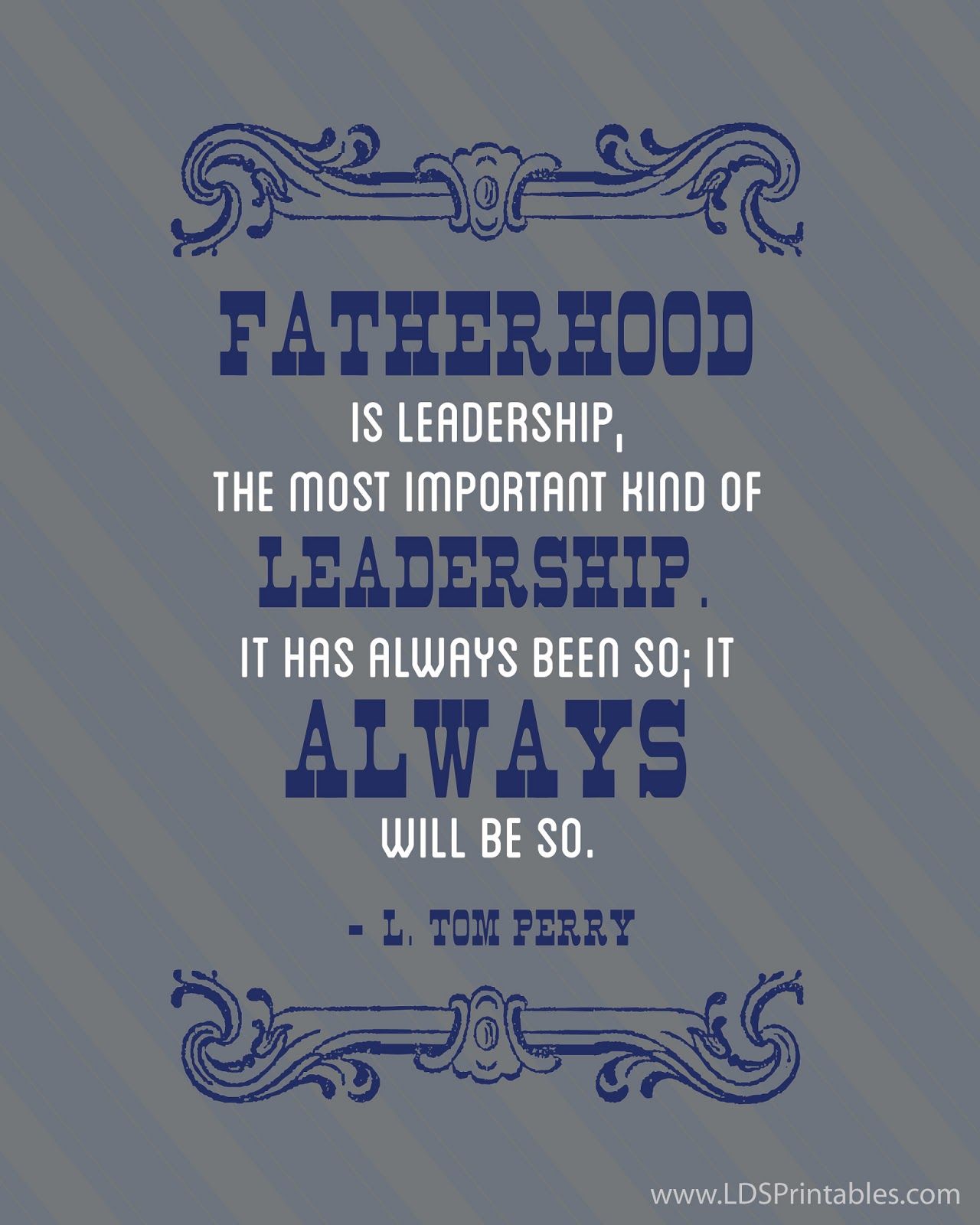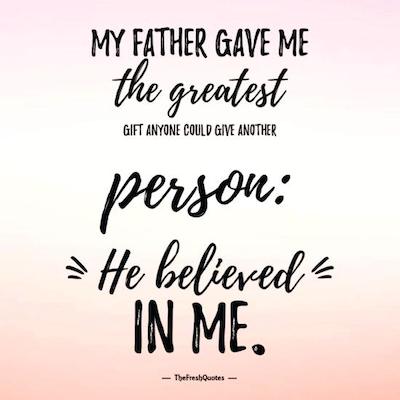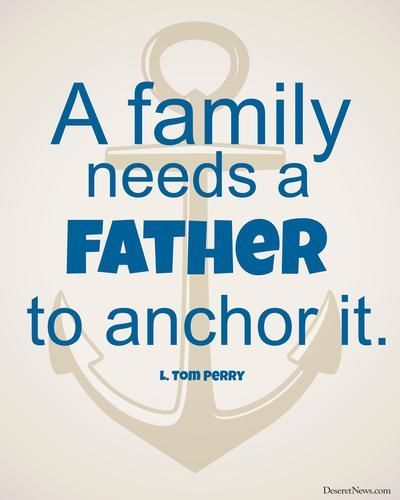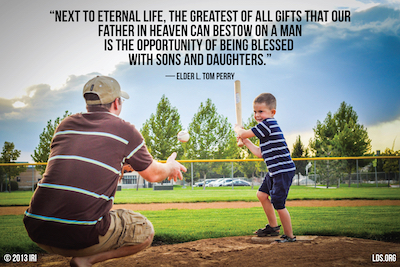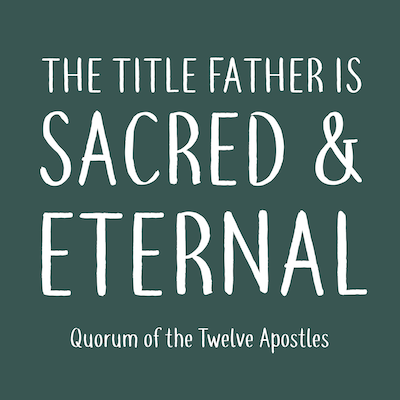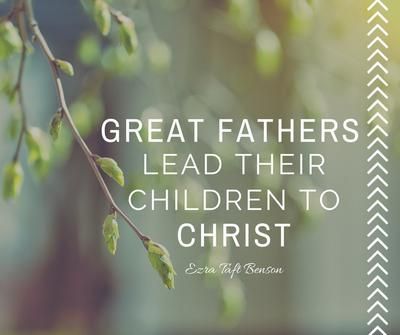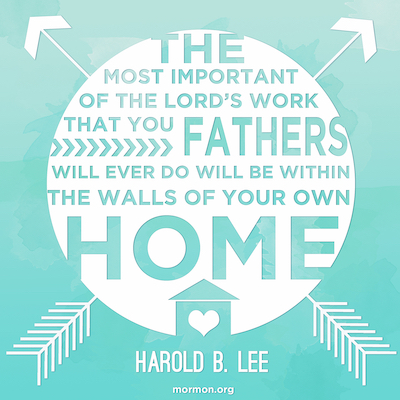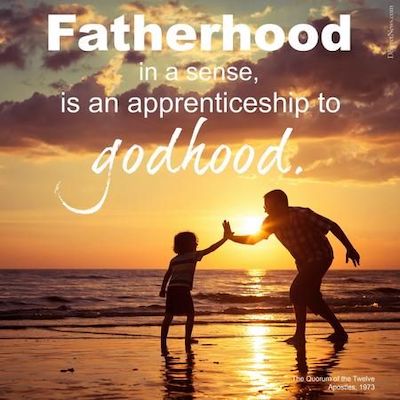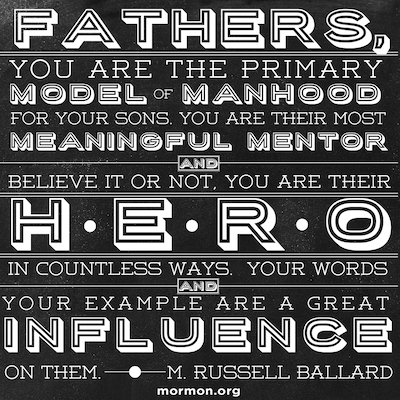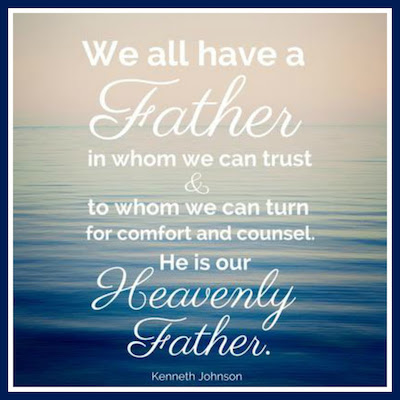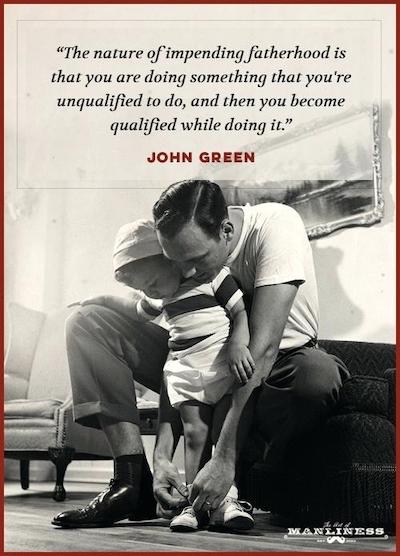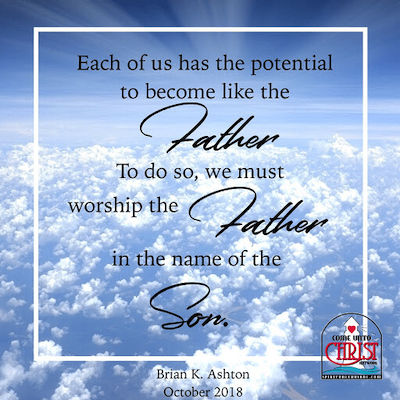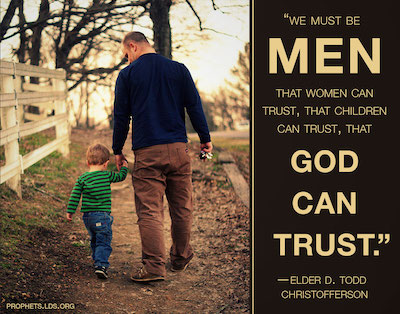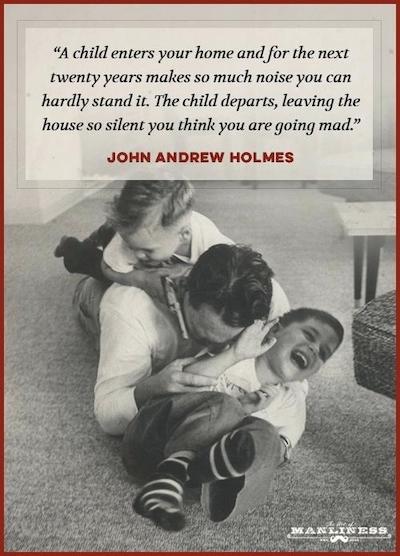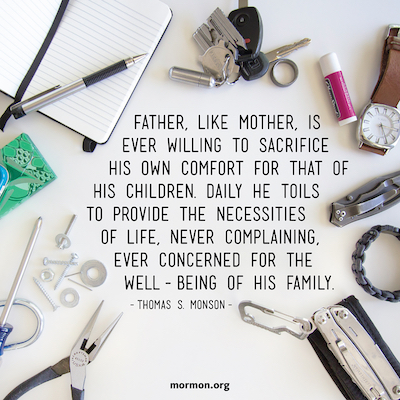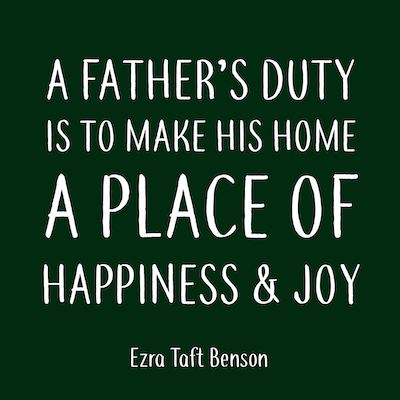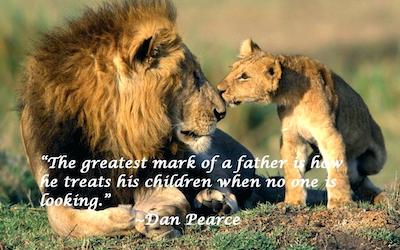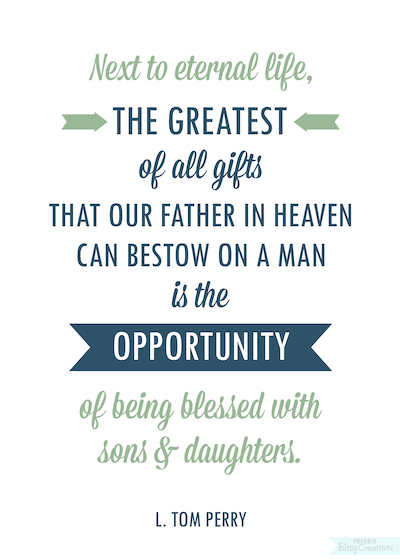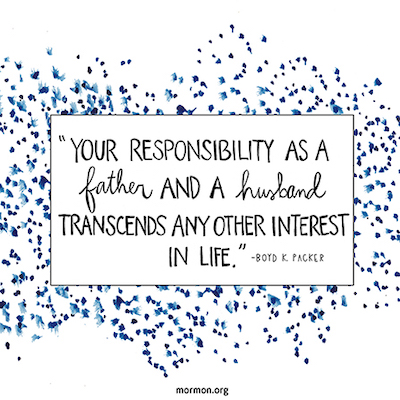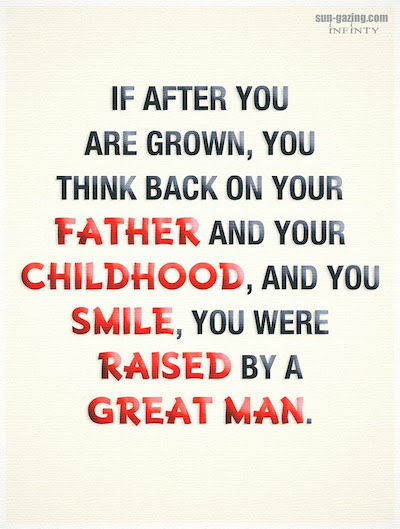 ---