Jesus Christ - Savior of the World


Return to Main Margie's Messages Home Page (Full List of Topics)
---
Top Resources (each leads to many more resources)
---
LDS.org: General Conference talks on Jesus Christ
LDS.org Gospel Topics: Resources on Jesus Christ
LDS.org: Resources for teaching Children about:
LDS.org: Jesus Christ, the Son of God
See also: Atonement / Resurrection / Easter
See also: Are Mormons Christians?
"The Living Christ" (PDF document)
LDS.org Media Library: Top Search Results on "Jesus Christ"
---
Quotes
---
---
General Conference Talks
---
"Shepherds of Israel" (knows each by name)
---
General Resources
---
"Drink of the Living Water"   (excerpt from Dallin Oaks BYU Dev.)
Inviting the Savior into our lives
---
BYU Speeches
---
"Can You Hear the Music?" - Dieter F. Uchtdorf
"Daddy, is Jesus Real? Overcoming Fear through Faith in Christ"
"Faith in the Lord Jesus Christ" - Gene R. Cook
"Gratitude for the Mission and Ministry of Jesus Christ" - Russell M. Nelson
"How Knoweth This Man Letters"  -  Marilyn and Merrill Bateman
"Jesus Christ--Gifts and Expectations" - Ezra Taft Benson
"Jesus Christ and Him Crucified" - Bruce R. McConkie
"Jesus the Christ--Creator and Redeemer" - J. Reuben Clark (audio only)
---
Additional Articles
---
"Classic Discourses from the General Authorities: The Trial of the Son of God" - New Era
"He has been there before Me" - Ensign
"I Have a Question..." (Is Jesus the Creator & Redeemer of other worlds?)  Ensign (scroll down)
---
Scriptures
---
The Guide to the Scriptures: Jesus Christ
---
Videos and Music
---
---
Mormon Ads / New Era Posters
---
---
Church Manuals
---
---
Family Home Evening
---
"Jesus Is My Example" (lds.org FHE Resource Book)
"My Faith in Christ Can Grow" (FHE Resource Book)
---
Pics and Quotes
---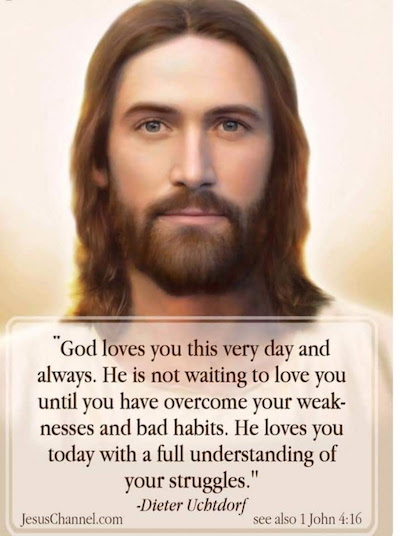 Click the image below or Right Here for a larger version of the image (so you can read it better)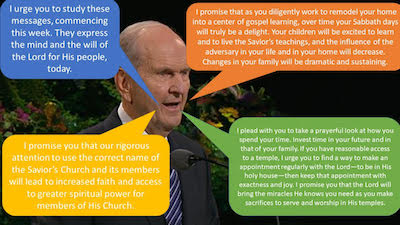 ---