He Should Meet A Mother There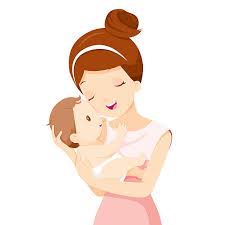 Return to Main Margie's Messages Home Page (Full List of Topics)
The Church of Jesus Christ of Latter-Day Saints
---
Edgar Albert Guest
---
If he should meet a mother there
Along some winding Flanders road,
No extra touch of grief or care
He'll add unto her heavy load.
But he will kindly take her arm
And tender as her son will be;
He'll lead her from the path of harm
Because of me.
Be she the mother of his foe,
He will not speak to her in hate;
My boy will never stoop so low
As motherhood to desecrate.
But she shall know what once I knew—
Eyes that are glorious to see,
The light of manhood shining through—
Because of me.
He will salute her as they meet,
And stand before her bare of head;
If she be hungry, she may eat
His last remaining bit of bread.
She'll find those splendid arms and strong
Quick to assist her, tenderly,
And they will guard her from all wrong
Because of me.
I miss his thoughtful, loving care;
I miss his smile these dreary days;
But should he meet a mother there,
Helpless and lost in war's grim maze,
She need not fear to take his arm,
As though she'd reared him at her knee;
My son will shield her from all harm
Because of me.
---