Peace

Return to Main Margie's Messages Home Page (Full List of Topics)
---
Top Resources (each leads to many more resources)
---
LDS.org: General Conference Talks on Peace
LDS.org: Resources on the topic of Peace
LDS.org: Resources for teaching Children about Peace
LDS.org: Top Search Results for "Peace"
The Peace and Healing of Forgiveness
Obtaining Peace through a Connection with God
How to Seek God's Help and Comfort
---
General Resources
---
God's Promises: "How can I obtain Peace?"
"Just For Today I Want to be at Peace"
---
Quotes
---
Quotes on Peace with Large Printable PDF
---
BYU Speeches
---
"God's Covenant of Peace" - Patricia T. Holland - BYU Women's Conf.
"Hope for Peace" - Merrill J. Bateman - the day of 9/11 attack
"Meditating and Mediating: Finding and Offering the Savior's Peace" - Kathy D. Pullins - BYU Women's Conf.
"Peace like a river" - Heidi S. Swinton
"The Lord's Plan for Peace" - Ben B. Banks - Fireside
"The Price of Peace" - Marion G. Romney (audio only)
The Prince of Peace: "Peace I Give unto You" - Robert D. Hales
"To Have Peace and Happiness" - Richard G. Scott
---
Scriptures
---
LDS.org: The Guide to the Scriptures on "Peace"
---
Additional Articles
---
Church Magazine articles about "Peace"
---
Church Manuals
---
Lessons on "Peace" in Church Manuals
---
Mormon Ads and New Era Posters
---
---
Videos / Images
---
---
Family Home Evening
---
Object Lesson: Salt and the Weight of the World (New Era)
---
Pics and Quotes
---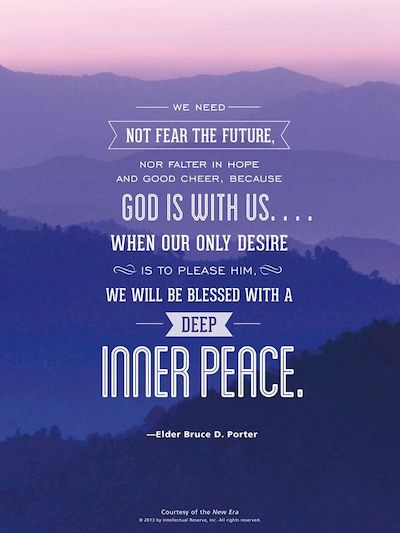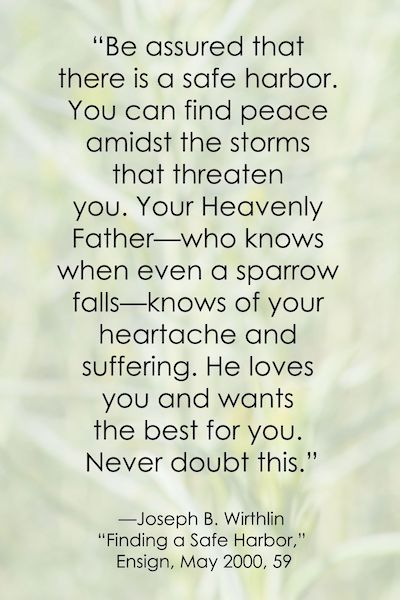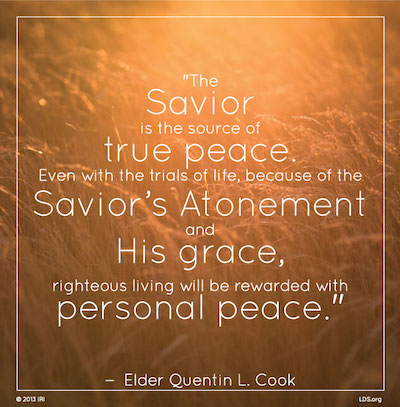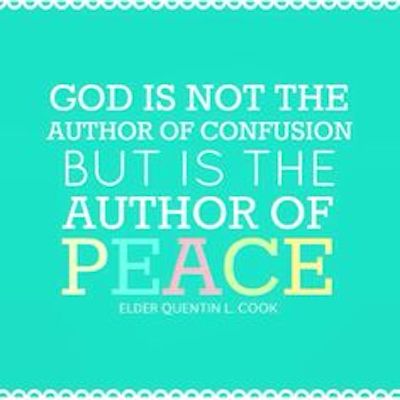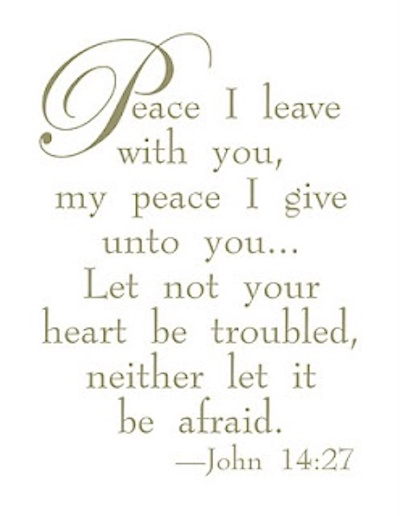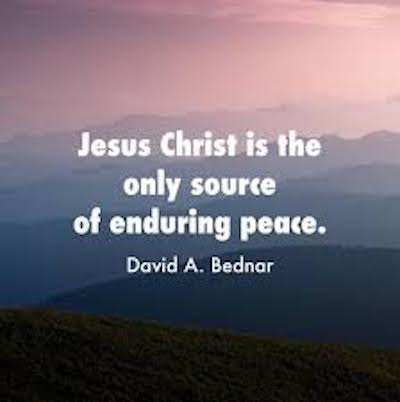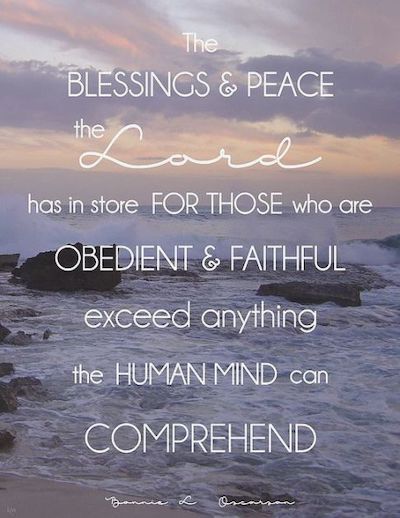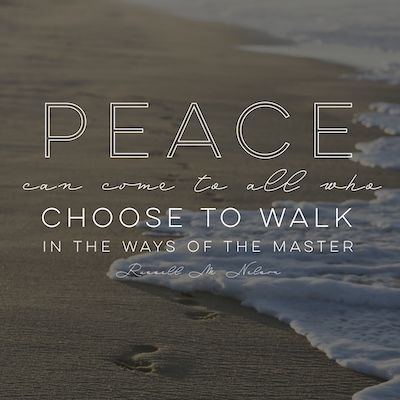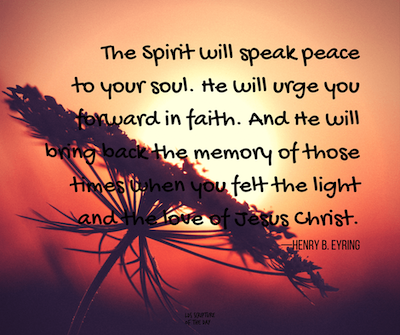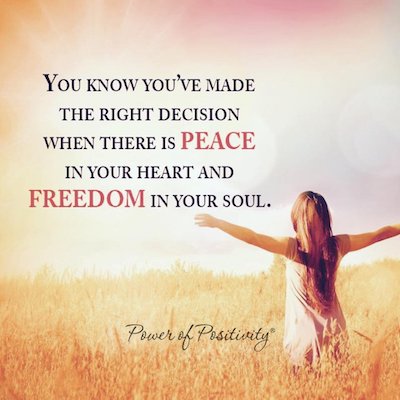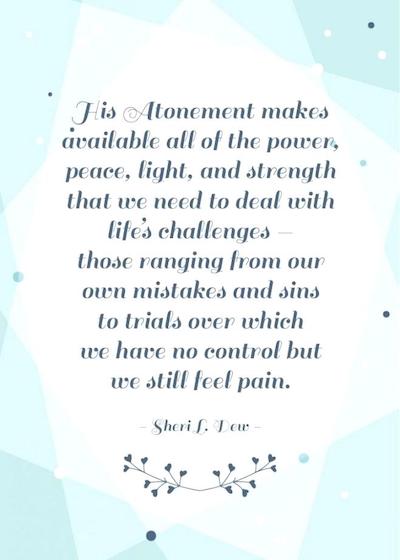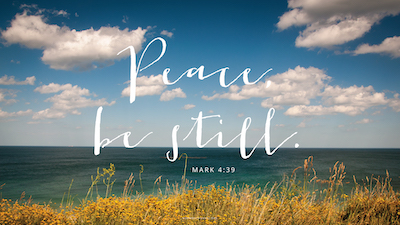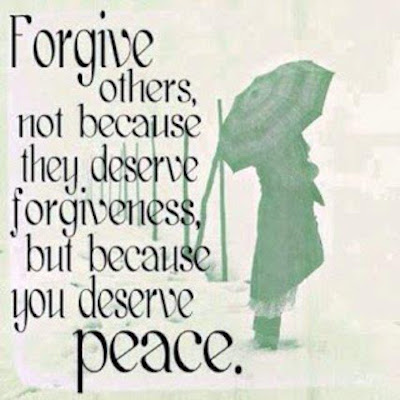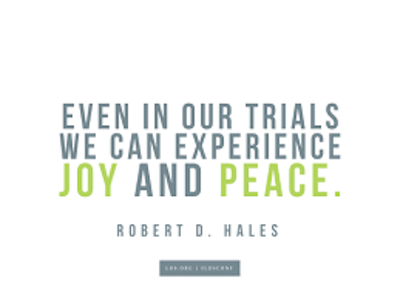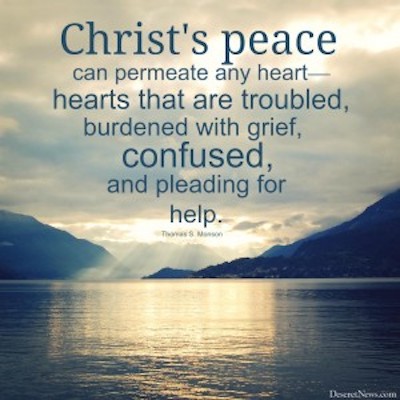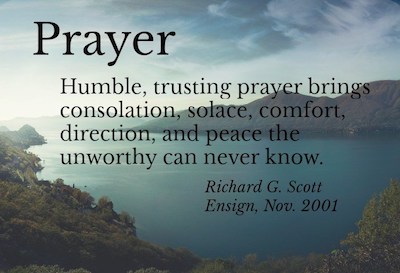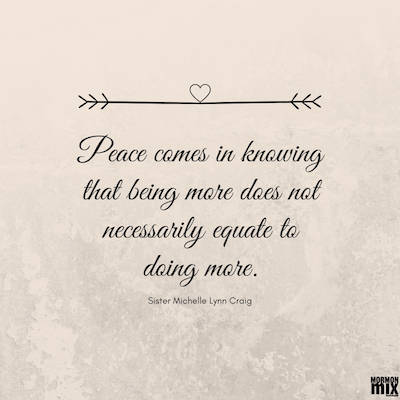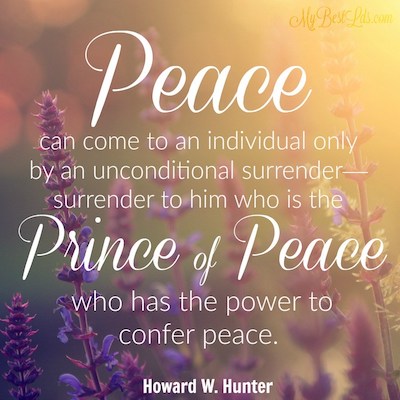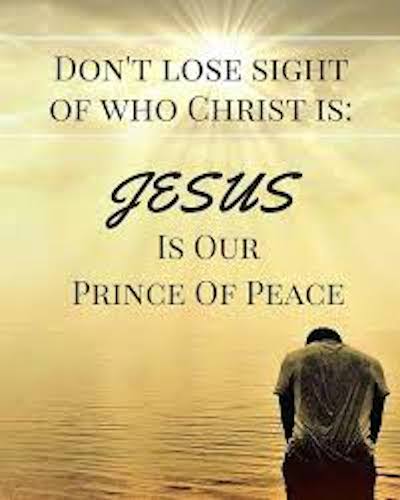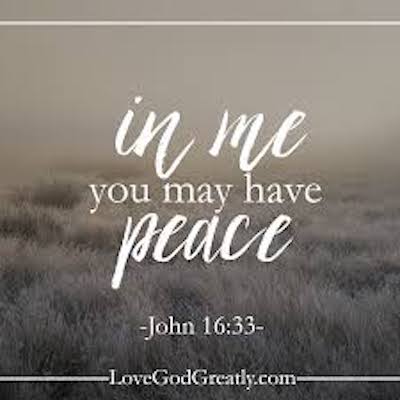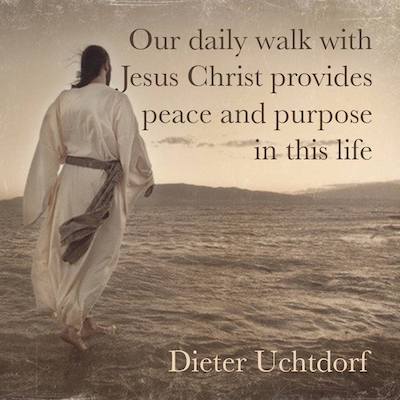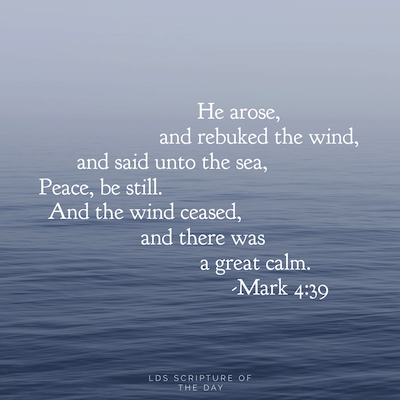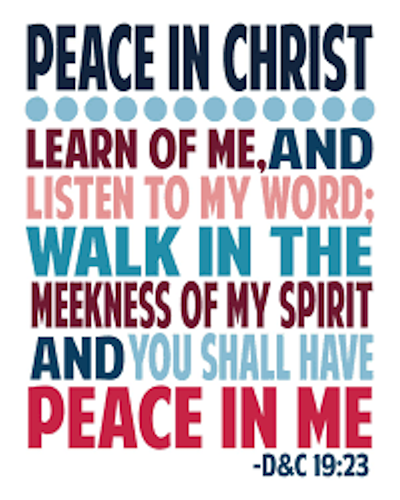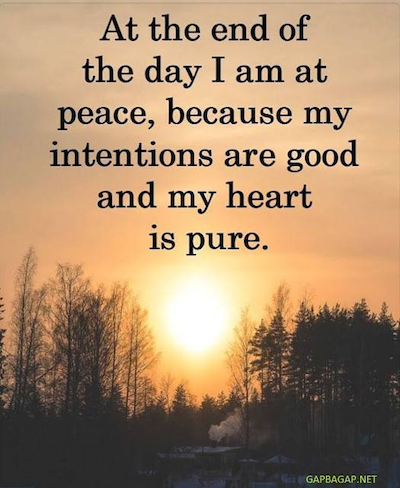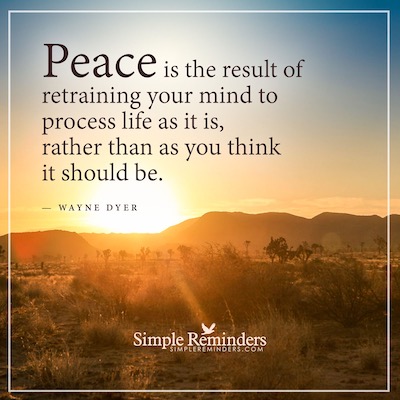 ---