Time

Return to Main Margie's Messages Home Page (Full List of Topics)
The Church of Jesus Christ of Latter-Day Saints
---
Top Resources (each leads to many more resources)
---
LDS.org: All General Conferences on "Time Management"
---
General Resources
---
"It Takes Only Thirty Minutes a Day" (humorous)
Technology and time  (excerpt from Harold G. Hilliam's Oct. 1997 Conf. address)
The Choice  (choosing between what is easy and what is hard)
"Time Management" (MormonFamily.net)
Yesterday, Today, and Tomorrow
---
Quotes
---
Quote about Time Being Expanded
Time Quotes  (longer quotes--but good!)
Quotes on Time with large printable PDF
---
General Conference Talks
---
"Proper Self-management" - Marvin J. Ashton
---
Poems
---
---
Additional Articles
---
"Focus and Priorities" - Dallin H. Oaks - May 2001 Ensign
"Personal Time Management: One Key to a Leader's Effectiveness" - New Era
"The Many Voices: How to Balance the Demands on Your Time" - Ensign
"Tossing Away Your Time" - Feb. 2016 New Era
"When Life is Getting You Down" - Ensign
---
BYU Speeches
---
"Child of Promise" - Henry B. Eyring
"What Will You Make Room for in Your Wagon"
---
Mormon Ads and New Era Posters
---
"Killing Time injures Eternity"
---
Lessons in Church Manuals
---
"Setting Goals and Managing Time"
---
Family Home Evening Lessons
---
---
Good Library Books and Audios
---
"Time Management Made Simple" by Brian Tracy
---
Pics and Quotes
---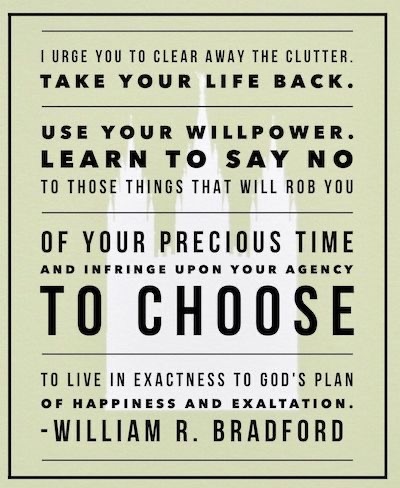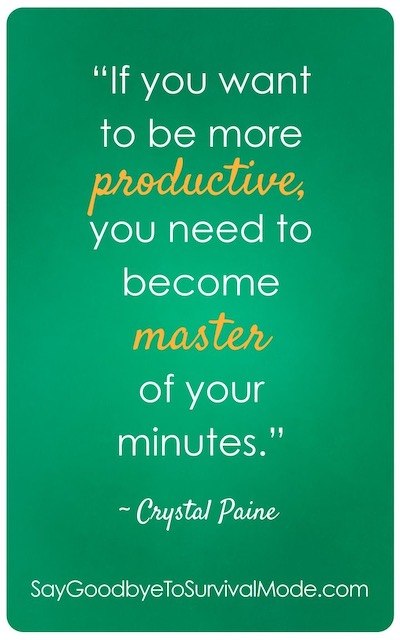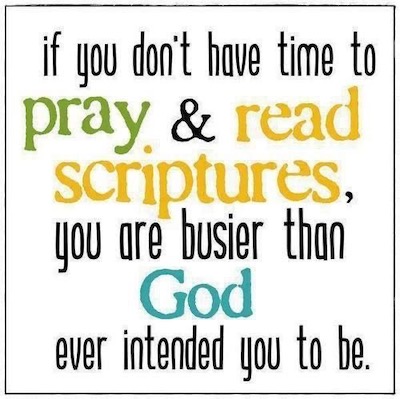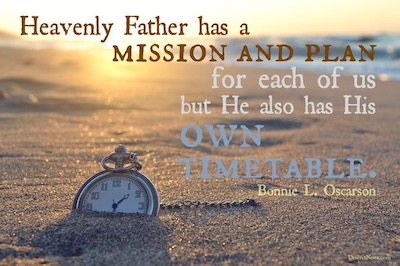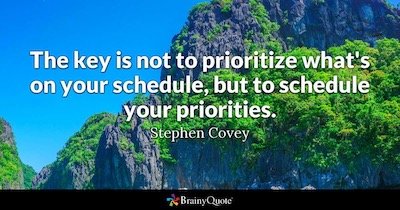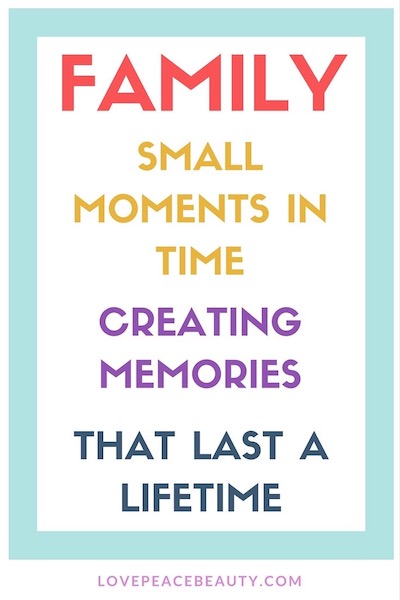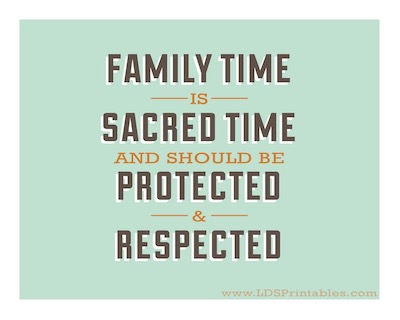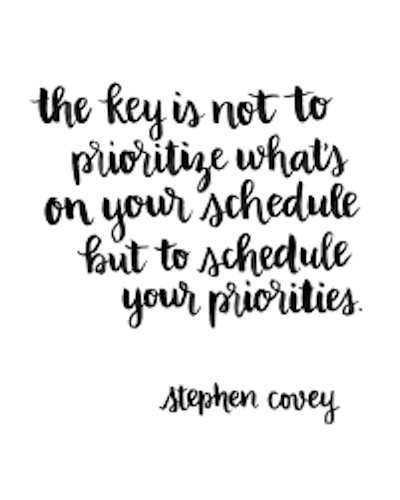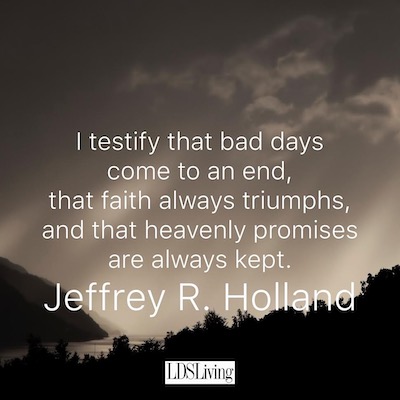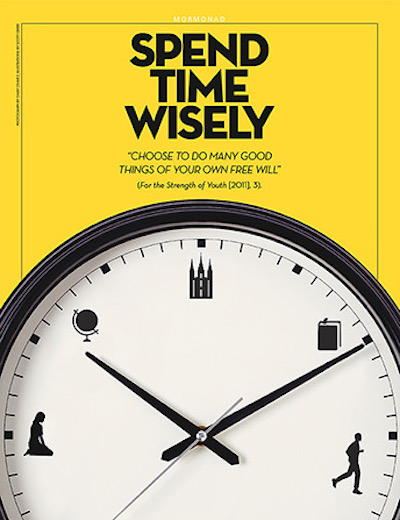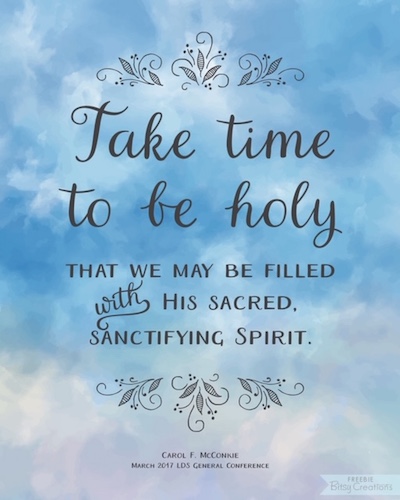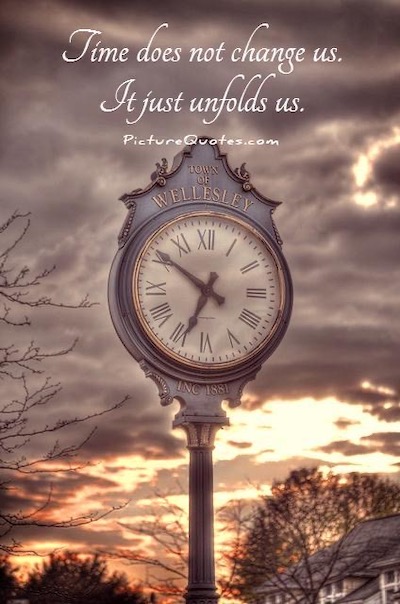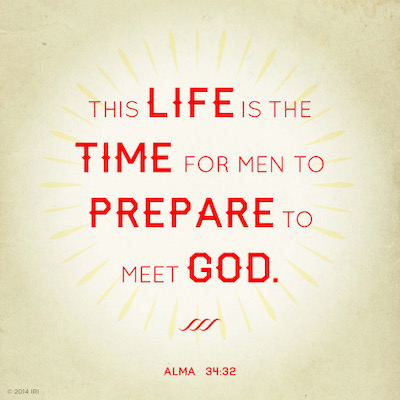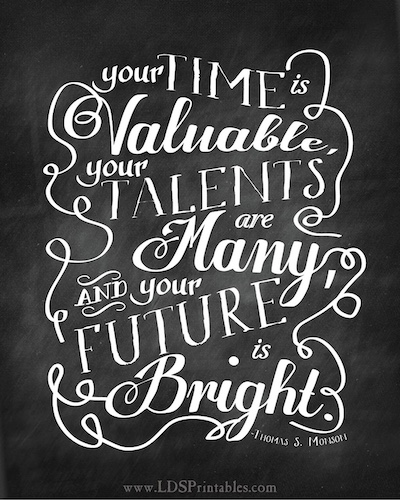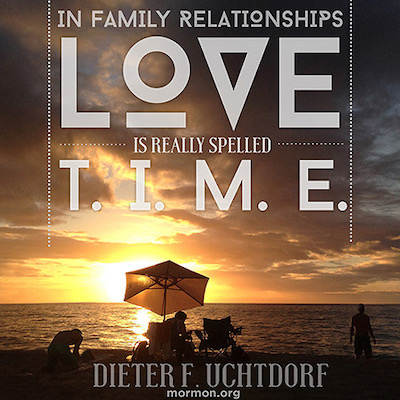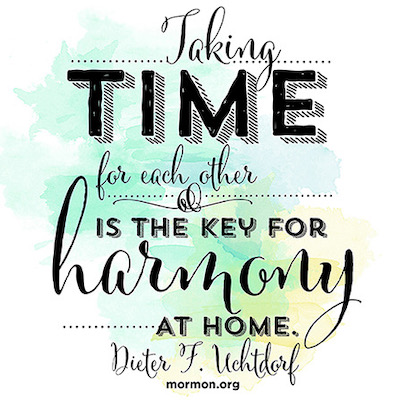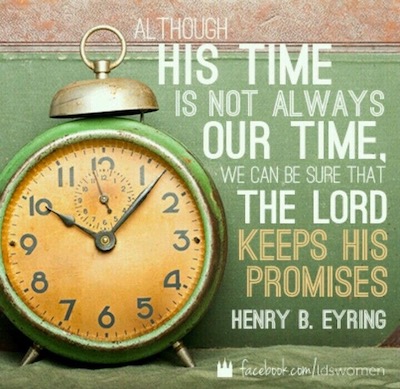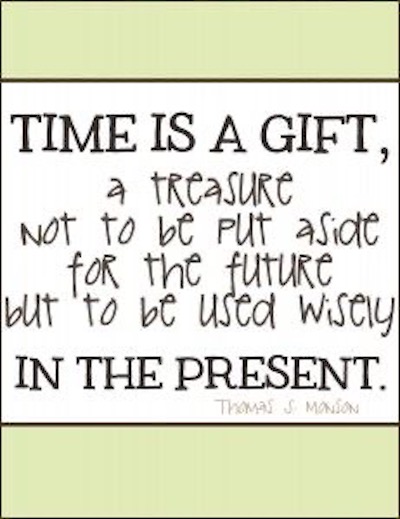 ---