Comradeship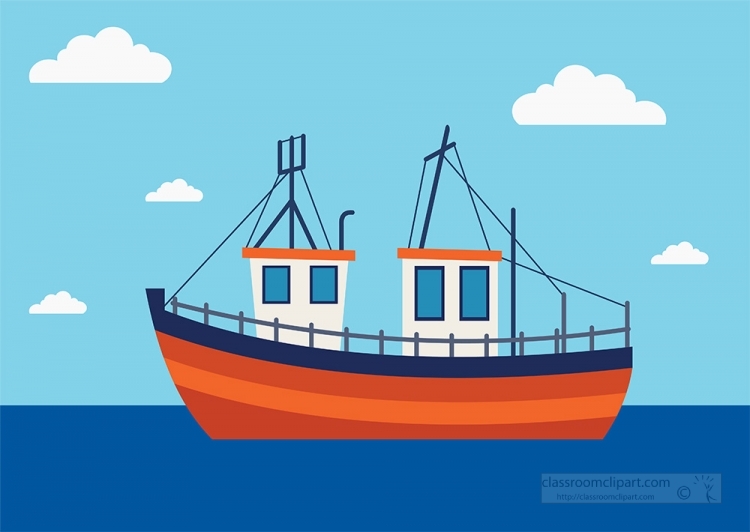 Return to Main Margie's Messages Home Page (Full List of Topics)
The Church of Jesus Christ of Latter-Day Saints
---
Edgar Albert Guest
---
OF ALL the ships that sail life's sea,
The Comradeship's the one for me;
In weather fair or weather foul,
A pleasant breeze or gales that howl,
An ocean smooth or troubled sea,
The Comradeship rides merrily.
Her masts are staunch, her sails are white,
Her compass true, and day or night
She keeps her course, and in the end
Comes back to port with every friend.
The Comradeship is manned by men
Who teach the sad to smile again;
True-hearted souls who've quaffed the glass
Of bitterness and seen it pass;
Who know the meaning of distress,
The heartache and the weariness
That those who journey here below
Sooner or later come to know;
And on the deck they stand and smile
And bid us fare with them a while.
They bid us make a pleasant trip
Upon the gallant Comradeship;
With them they bid us pace her deck,
A friendly arm about each neck,
And back to hearts with aching sore
They bring the balm of peace once more;
And from the troubled sea of strife
They bring us to the joy of life,
Restoring hope and faith again
To weary and despairing men.
Of all the ships that sail life's sea
The Comradeship's the one for me.
Her cabin rings with laughter true,
Above her skies seem ever blue,
And by the sunlight of a smile
She steers for " Happy Afterwhile;"
The port of Consolation, too,
She touches ere her journey's through;
And this the song her master sings,
"Our destination's Better Things."
---