Back to School Prayer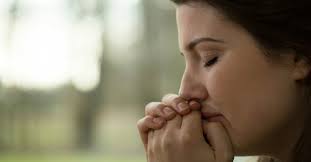 Return to Main Margie's Messages Home Page (Full List of Topics)
The Church of Jesus Christ of Latter-Day Saints
---
Help Them Be a Light
---
Dear God,
Thank you for the gift of my children.
Please watch over them as they go back to school, and protect them from negative influences.
Help them be a light to others, and help them show love, care, and respect to their friends and teachers.
Please protect them from bullies, but if they face one, give them courage to stand up for themselves and for others.
Help them to remember when they are scared or afraid, You are there with them. As much as I love my children, You love them even more, and I know You will be watching out for them.
---