Worth While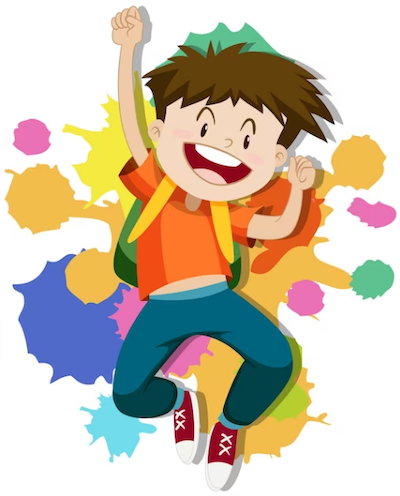 Return to Main Margie's Messages Home Page (Full List of Topics)
The Church of Jesus Christ of Latter-Day Saints
---
Edgar Guest
---
He doesn't care that I'm not rich,
Or that I'm poorly dressed,
That I'm a toiler in the ditch
He hasn't even guessed.
My faults that other people know
He doesn't even see,
For every night with eyes aglow
He toddles up to me.
Although I'm just a common dub,
And ordinary clay,
His cheek to mine he's glad to rub
Before I go away;
And every night when I return,
He's glad as he can be,
And though but little I may earn
He toddles up to me.
To come to me he'd leave a king,
If one were sitting near,
Unto no millionaire he'd cling
If only I'd appear.
And though but tattered rags are mine
When I go home to tea
With eyes that fairly beam and shine
He'd toddle up to me.
And so I've reason to be glad,
And reason to rejoice,
It's worth the world to be a dad,
To be a baby's choice.
There is no prize fame can bestow,
No joy can ever be
So real, as when, with eyes aglow,
He toddles up to me.
---