Character

Return to Main Margie's Messages Home Page (Full List of Topics)
The Church of Jesus Christ of Latter-Day Saints
---
Top Resources (each leads to many more resources)
---
LDS.org:  General Conference Talks on Character
LDS.org:  Top Search Results on "Character"
---
General Resources
---
The Choice (choosing between what is easy and what is hard)
---
Poems
---
"Be the Best at Whatever You Are"
"The Builder"  (builder or wrecker)
"The Race - Get Up and Win that Race"
---
General Conference Talks
---
"Good Habits Develop Good Character", Delbert L. Stapley  -  Oct. 1974 Gen. Conf.
"Our Actions Determine Our Character" - Elder Wayne S. Peterson - Oct. 2001 General Conf.
"Rated A"  -  Marvin J. Ashton,   Gen. Conf.,   October 1977
"The Cs of Spirituality," Robert E. Wells  -  Oct. 1978 Gen. Conf.
"The Importance of Reputation"  -  O. Leslie Stone,   Gen. Conf.,   October 1975
The Transforming Power of Faith and Character" - Richard G. Scott - Oct. 2010 Gen. Conf.
---
BYU Speeches
---
Athletics and Sportsmanship,       BYU Dev.,    Willard M. Hirschi,    May 16, 2000
"Building Character" - Pres. Kevin J. Worthen - BYU Dev. Sept. 8, 2015
"Character" - Pres. Cecil O. Samuelson - BYU Dev. Sept. 4, 2012
"What is True Greatness"     -  BYU Dev. by Howard W. Hunter
---
Quotes
---
Quotes on Character with large printable PDF
Quotes on Character from the LDS Daily Wool
---
Other Articles
---
"But We Heeded Them Not"  -  L. Aldin Porter  -  Ensign Article  -  August 1998
"Developing Character," Insights of President David O. McKay  -  Ensign, Oct. 2001, 22 
---
Lessons
---
"Developing a Christlike Character" - Chap. 23: Teachings of Presidents of the Church: David O. McKay
---
Family Home Evening Lessons and Stories
---
"The Miser and His Gold" (A possession is only worth what it is used for)
"The Tale of the Pencil" (We all have strength)
---
Pics and Quotes
---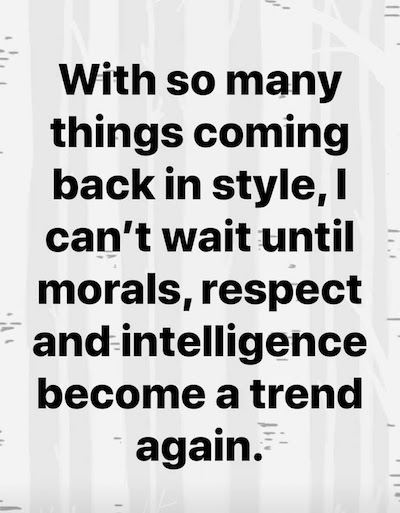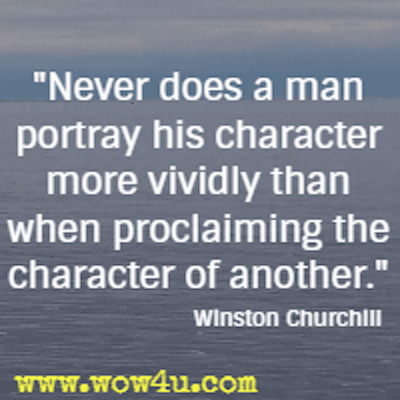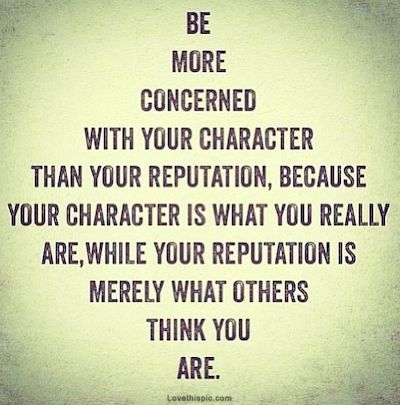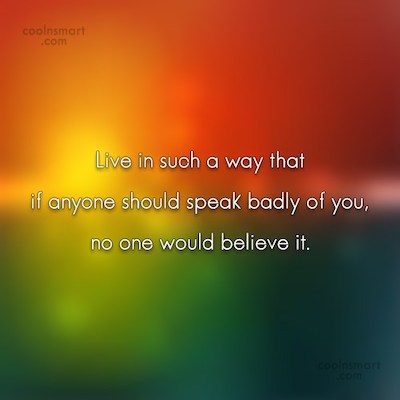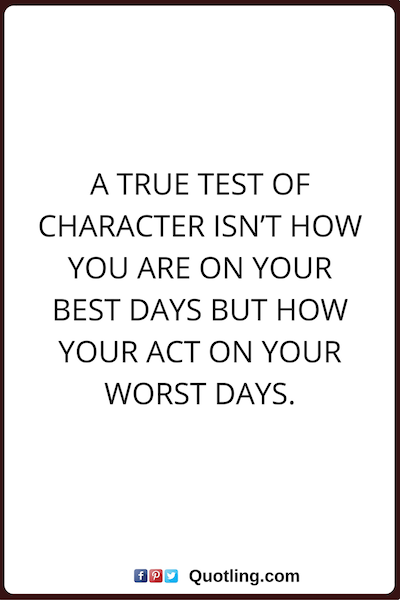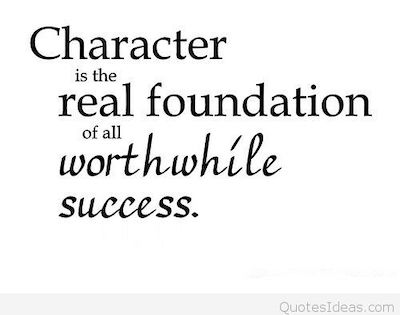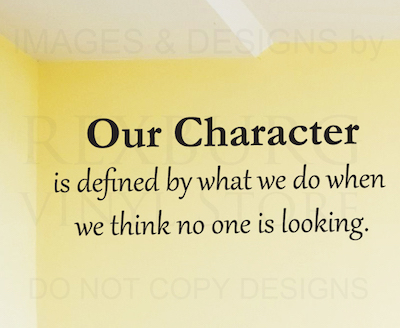 ---