Communication

Return to Main Margie's Messages Home Page (Full List of Topics)
---
Top Resources (each leads to many more resources)
---
LDS.org: All General Conference Talks on "Communication"
LDS.org: Gospel Topics page on "Communication"
5 Un-Christlike Ways to Communicate and How to Avoid Them
Communicating With Your Teen - 4 Ways to Break the Silence
How to Tackle Family Communication Issues
---
General Resources
---
"How to Communicate Effectively" - Pres. Thomas S. Monson
"The Mormon Ethic of Civility"
---
General Conference Talks
---
"Two Lines of Communication" - Dallin H. Oaks - Oct. 2010
---
Quotes
---
---
BYU Speeches
---
"To Learn and to Teach More Effectively" - Richard G. Scott
---
Additional Articles
---
"Doing Dishes with Daddy" - Ensign
"No Corrupt Communication" - Ensign
"Speak, Listen, and Love" - Ensign
---
Scriptures
---
Proverbs 1:5 (A wise man will hear, and will increase learning.)
1 Nephi 19:24 (Hear the words of the prophet.)
2 Nephi 9:31 (Woe to the deaf who will not hear the things of God.)
Doctrine and Covenants 1:14 (Those who will not listen will be cut off.)
---
Mormon Ads and New Era Posters
---
---
Lessons in Church Manuals
---
"Communication" (Eternal Marriage Manual)
"Responding to Challenges through Positive Communication"
---
FHE Lessons
---
"Communication" (FHEnight.com)
"Improving Communication Skills" (sugardoodle.net)
"Listening" (FHE Resource Book at lds.org)
---
Pics and Quotes
---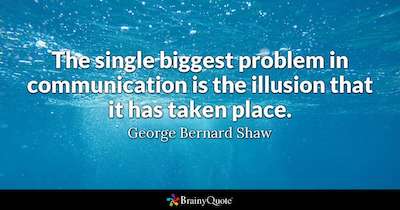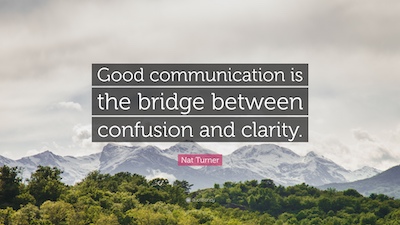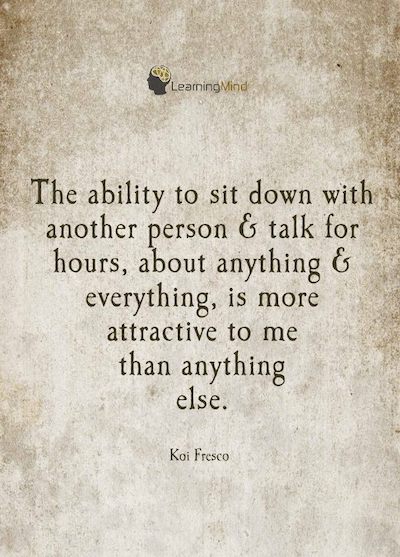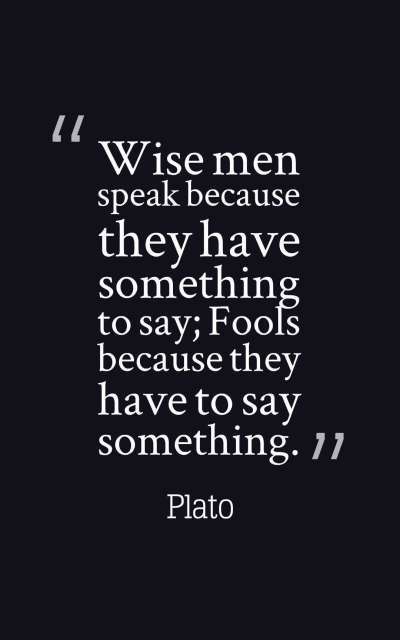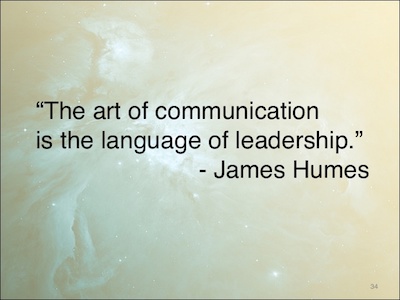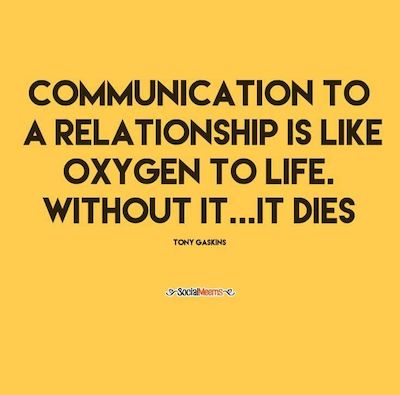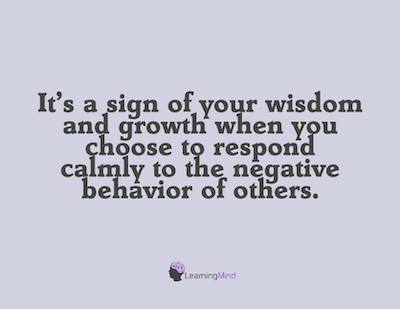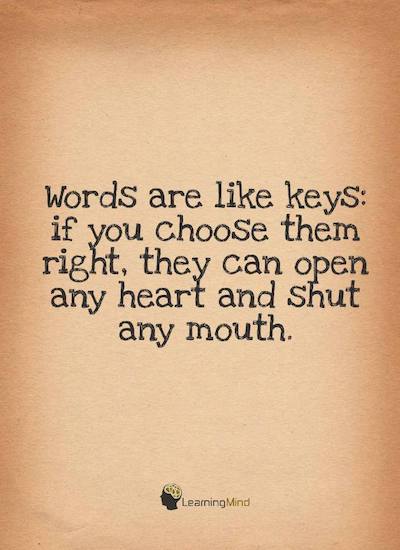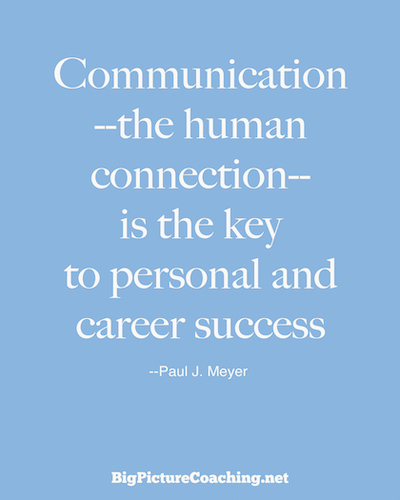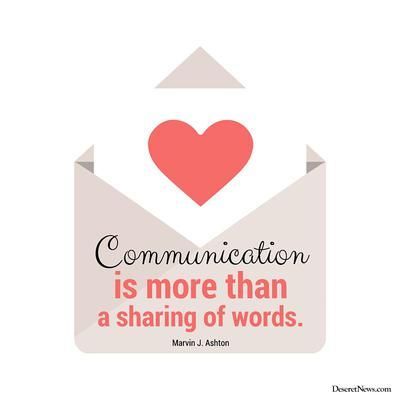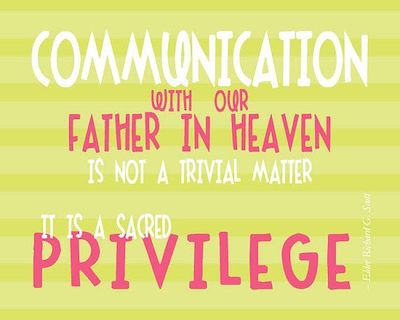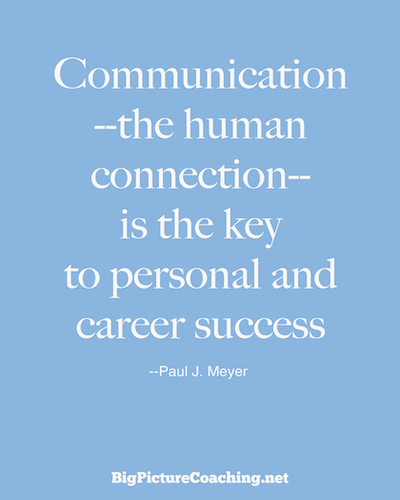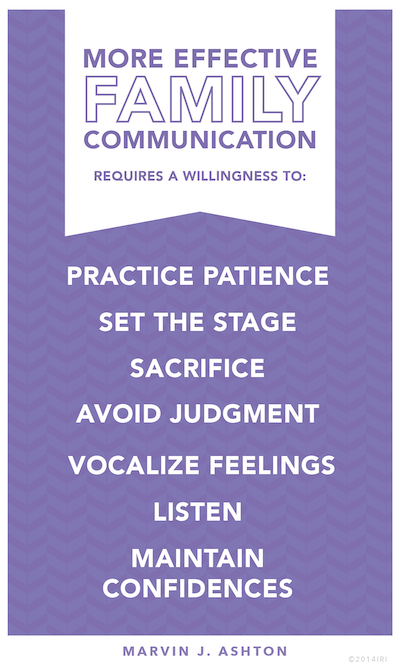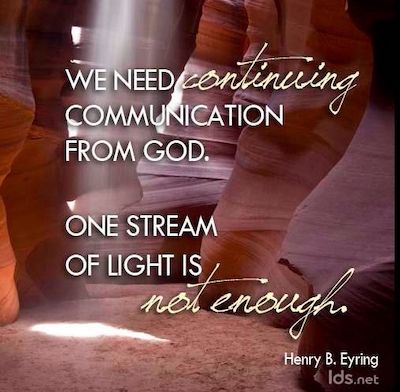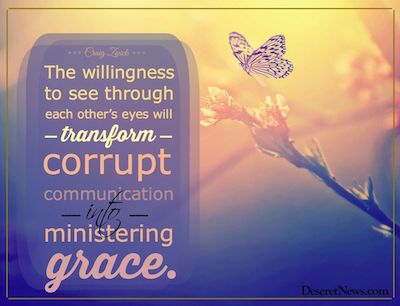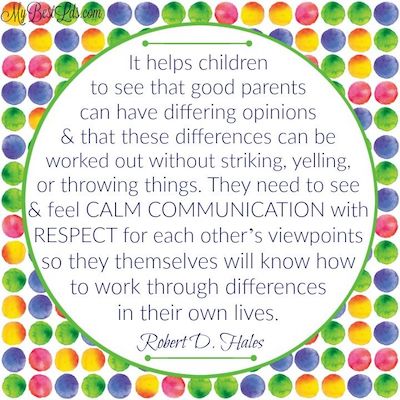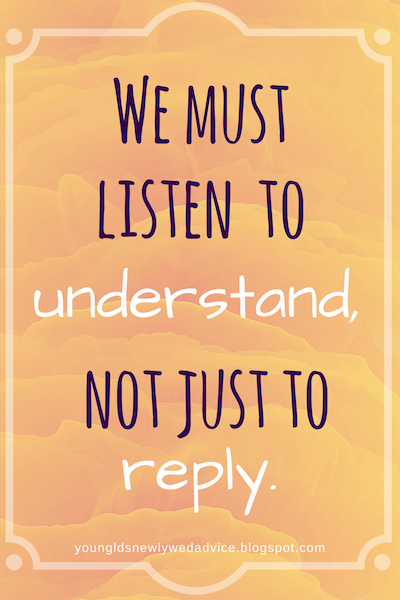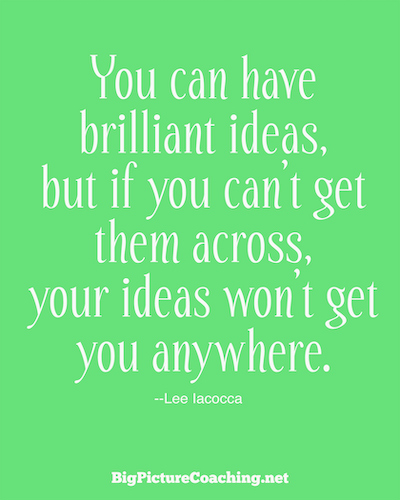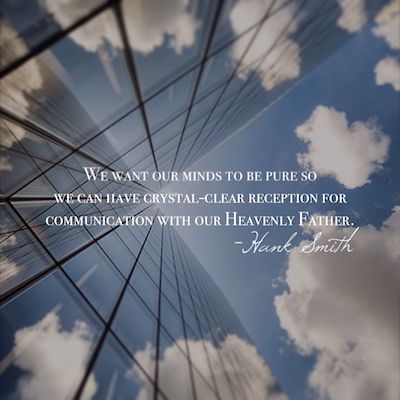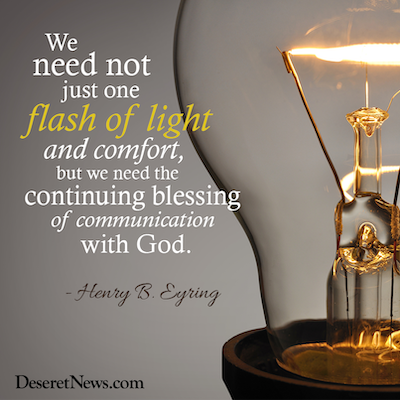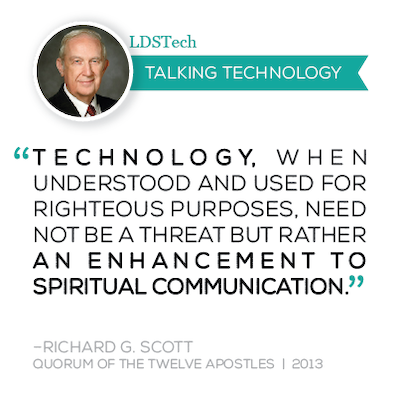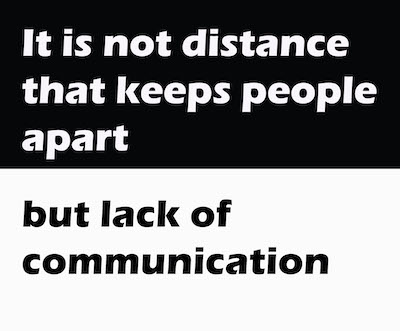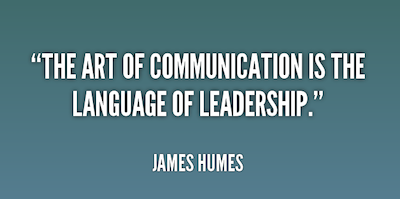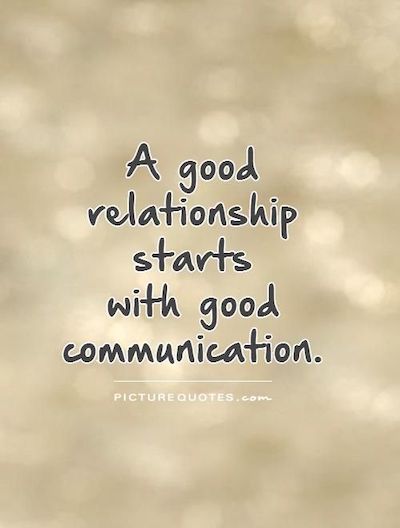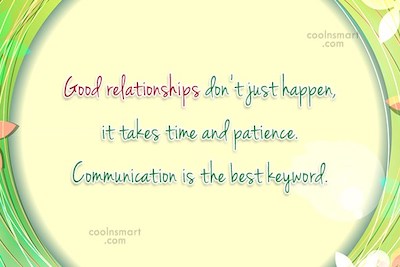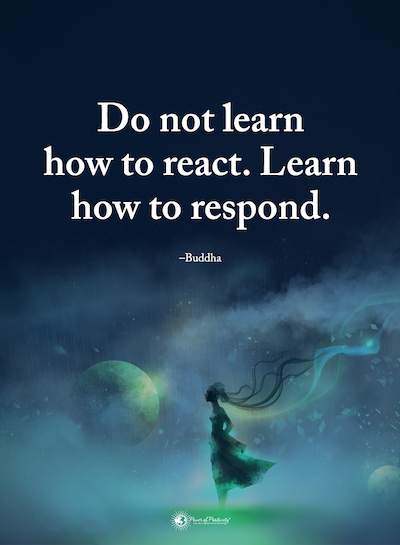 ---