Fasting and Fast Offerings


Return to Main Margie's Messages Home Page (Full List of Topics)
---
Top Resources (each leads to many more resources)
---
Church of Jesus Christ - Topic Page on Fasting
Church of Jesus Christ - All General Conference Talks on Fasting
Church of Jesus Christ - Scriptures on Fasting
Church of Jesus Christ - Bible Dictionary on Fasting
Church of Jesus Christ - Fasting in the Topical Guide
Church of Jesus Christ - Fasting in the Guide to the Scriptures
Church of Jesus Christ - Videos on Fasting
Church of Jesus Christ - Images on Fasting
Church of Jesus Christ - Music that talks about Fasting
Church of Jesus Christ - Fasting in the Church News
Church of Jesus Christ - Lessons in Church Manuals about Fasting
Church of Jesus Christ - Fasting in the Church Handbook
Church of Jesus Christ - All Search Results on Fasting
---
General Resources
---
Church of Jesus Christ - Resources for teaching Children about Fasting
Fasting in the Hospital  - (excerpt from Pres. Monson - April 1984 Gen. Conf.)
Matthew Cowley tells of the power of fasting
Promises for Fasting / Fast Offerings:
---
Quotes
---
Quotes on Fast Offerings (link to the Daily Wool - Words of our Leaders)
Quotes on Fasting     (link to the Daily Wool - Words of our Leaders))
Quotes on Fasting and Fast Offerings:
---
General Conference Talks
---
Are We Not All Beggars - Jeffrey R. Holland - October 2014
A Vision of the Law of the Fast - Victor L. Brown - Oct. 1977
Fast Day - Howard W. Hunter - Oct. 1985
Having the Vision to Do - O. Vincent Haleck - April 2012
Is Not This the Fast That I Have Chosen? - Henry B. Eyring - April 2015
Opening the Heavens for Help - Russell M. Nelson - April 2020
The Blessings of a Proper Fast - Carl B. Pratt - Oct. 2004
The Law of the Fast - L. Tom Perry - April 1986
The Law of the Fast: A Personal Responsibility to Care for the Poor and Needy - Dean M. Davies - October 2014
Turn to Him and Answers Will Come - James B. Martino - October 2015
---
Other Articles and Talks
---
"Crisis at the Crossroads" - Thomas S. Monson - Nov. 1983 New Era - (Scroll down to "Frame Your Life with Faith" for a story on fasting)
"Fasting--A Gift of Joy - January 1978 Ensign
"Fasting Strengthens Us Spiritually and Temporally" - June 2012 Ensign
"Fasting with Power" - Elder Shayne M. Bowen of the Seventy - April 2009 Ensign
"The Blessings of the Fast"- First Presidency Message - July 1982 Ensign
"The Privilege of Giving a Generous Fast Offering"- May 1986 Ensign
"What the Scriptures Say About: Fasting," - Robert J. Matthews - Sept. 1972 New Era
---
BYU Speeches
---
Blessings of an Honest Tithe - Marion G. Romney - November 5, 1968
Money Matters: Living Joyfully Within Your Means - E. Jeffrey Hill - June 9, 2015
Socialism and the United Order - Marion G. Romney - March 1, 1966
The Widow's Mite - Gordon B. Hinckley - September 17, 1985
Tithing - Joseph L. Wirthlin - March 11, 1953
Tithing: A Law of Peace and Security - Robert L. Simpson - December 2, 1979
Welfare - John Longden - Jebruary 11, 1953
---
Lessons from Church Manuals
---
"Fasting" - Chapter 25 - Gospel Principles Manual
"Prayer and Fasting" - Lesson 31 - Priesthood Manual
"Principles of Financial Security"- Chapter 13 - Teachings of Presidents of the Church: Heber J. Grant
---
FHE Lessons and Resources for Children
---
"Fasting" - FHE Resource Book - lds.org
Fasting FHE Lesson from Deseret Book
---
Promises for Fasting and Fast Offerings
---
You can read the promises in three ways. The links below access the promises in Docx and PDF format (you are welcome to download these for free), OR you can see each promise right on this page, below the links.
Promises for Fasting and Fast Offerings (Word - Docx) - Printable
Promises for Fasting and Fast Offerings (PDF) - Printable
Temporal Rewards
Great rewards—both Spiritual and Temporal Rewards
Beneficial to us Physically
Beneficial to us physically—promotes a longer life.
Develops self-discipline and self-control.
Self-mastery.
Humility
Spiritual Strength
Spirit of Prophecy and Spirit of Revelation.
Teach with the Power and Authority of God.
Brings forth a special spiritual power.
L. Tom Perry, May 1986 Conference Ensign, p. 32 "The Law of the Fast".
Teamwork and Cooperation Grow
Those who received were certainly blessed, but those who gave were even more so. ..."When we give generously to the Lord, we receive from Him that which is of greater value than our offering."
"Fasting is a principle of power which helps us to individually achieve righteous purposes in our lives."
Strength
Wisdom
Teamwork and cooperation grow
Bless us in times of temptation and stress
A Vision of the Law of the Fast," - Victor L. Brown - Ensign, Nov. 1977.
Keep the Monthly Fast
"Let me promise you here today that if the Latter-day Saints will honestly and conscientiously from this day forth, as a people, keep the monthly fast and pay into the hands of their bishops the actual amount that they would have spent for food for the two meals from which they have refrained; and if in addition to that they will pay their honest tithing, it will solve all of the problems in connection with taking care of the Latter-day Saints.
We would have all the money necessary to take care of all the idle and all the poor.Every living soul among the Latter-day Saints that fasts two meals once a month will be benefited spiritually and be built up in the faith of the gospel of the Lord Jesus Christ—benefited spiritually in a wonderful way—and sufficient means will be in the hands of the bishops to take care of all the poor."
President Heber J. Grant, Gospel Standards, p. 123
Make Fat Thy Bones
8 ¶ Then shall thy light break forth as the morning, and thine health shall spring forth speedily: and thy righteousness shall go before thee; the glory of the Lord shall be thy rearward.
9 Then shalt thou call, and the Lord shall answer; thou shalt cry, and he shall say, Here I am. If thou take away from the midst of thee the yoke, the putting forth of the finger, and speaking vanity;
10 And if thou draw out thy soul to the hungry, and satisfy the afflicted soul; then shall thy light rise in obscurity, and thy darkness be as the noonday:
11 And the Lord shall guide thee continually, and satisfy thy soul in drought, and make fat thy bones: and thou shalt be like a watered garden, and like a spring of water, whose waters fail not.
---
Pics and Quotes
---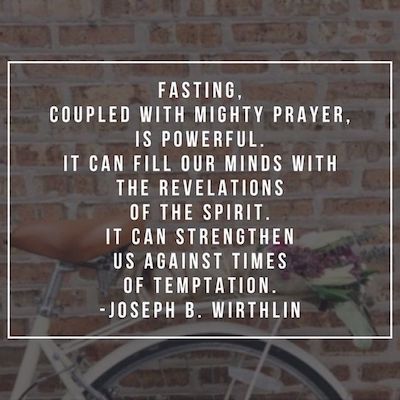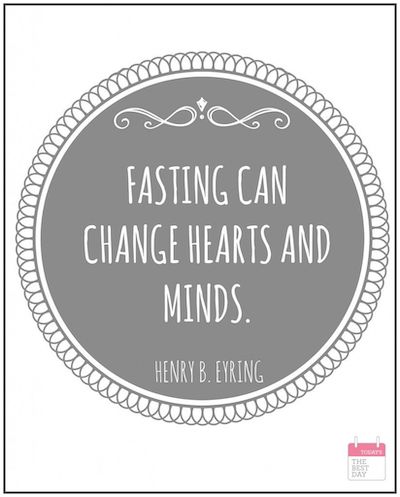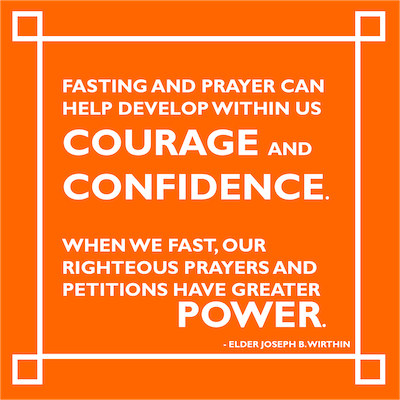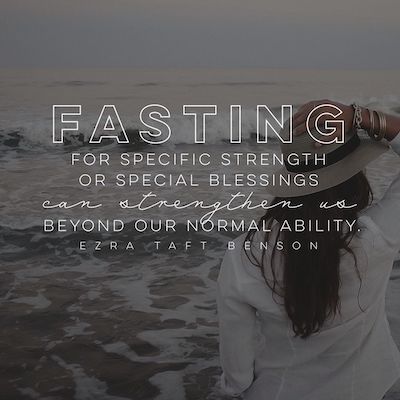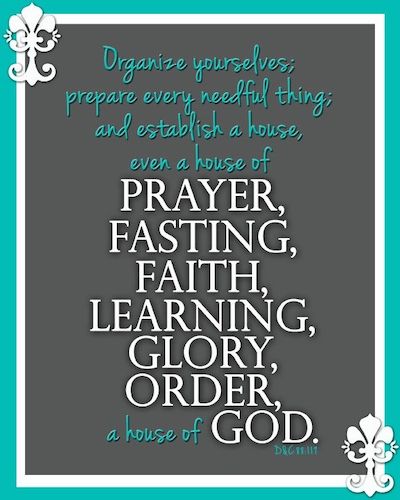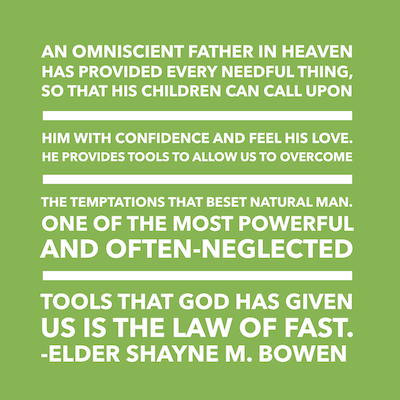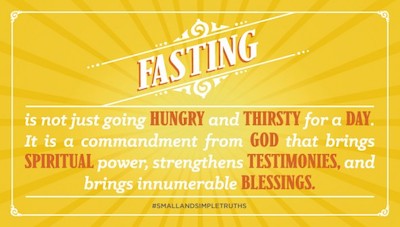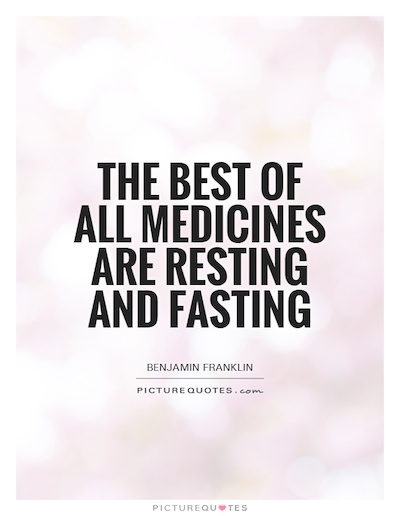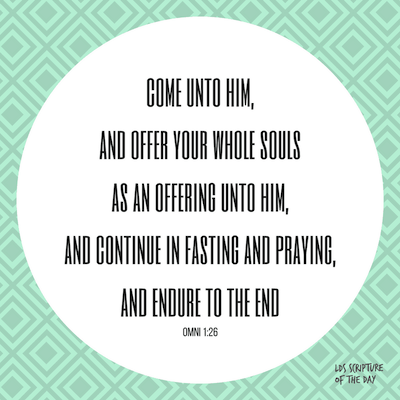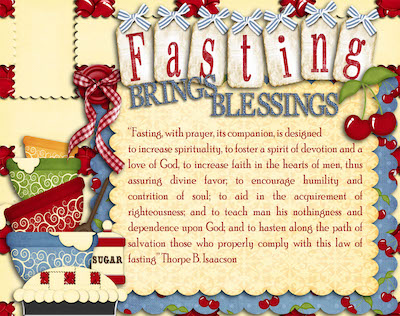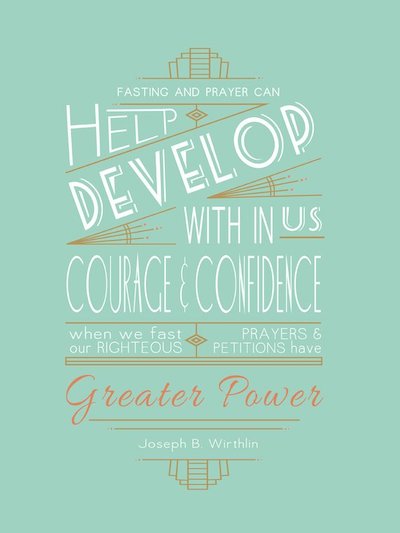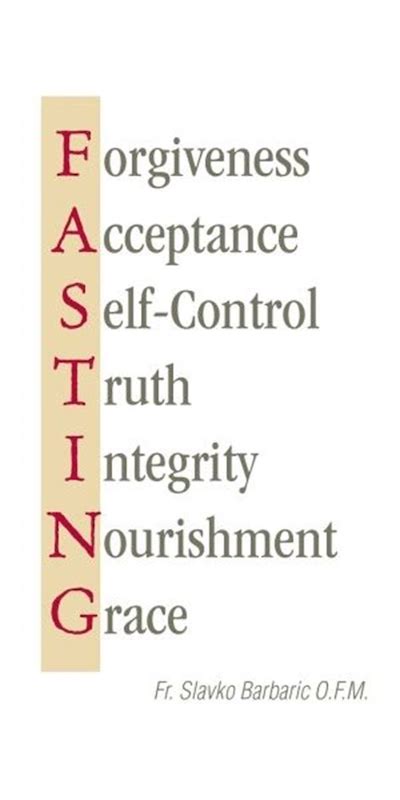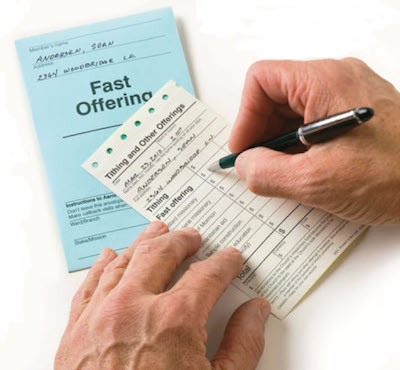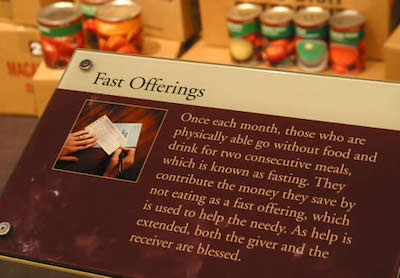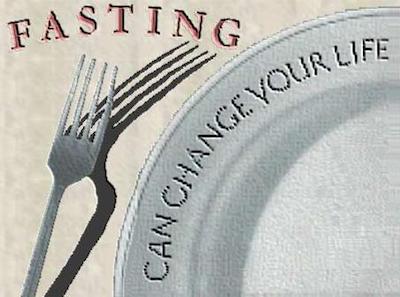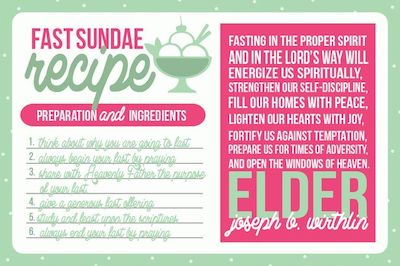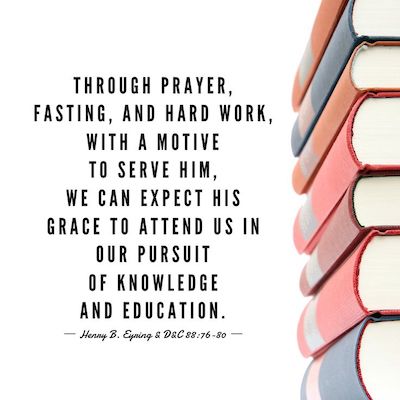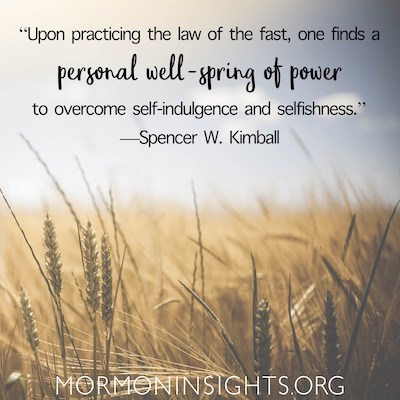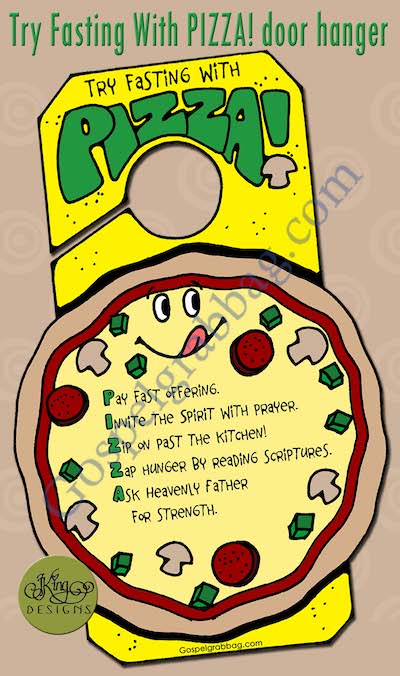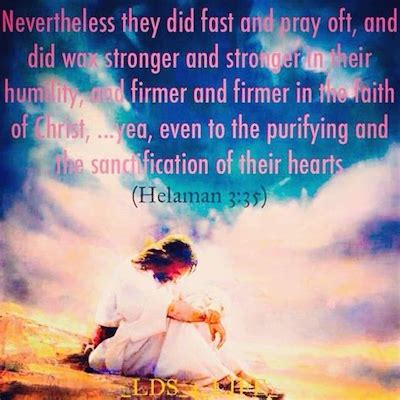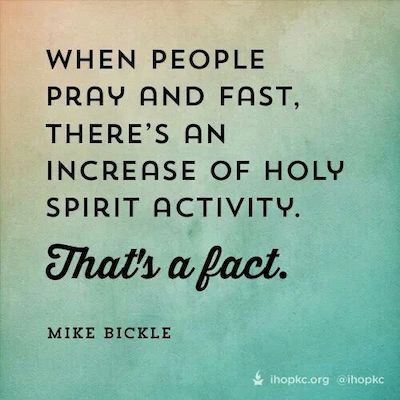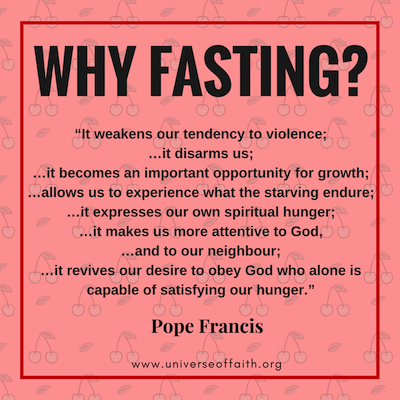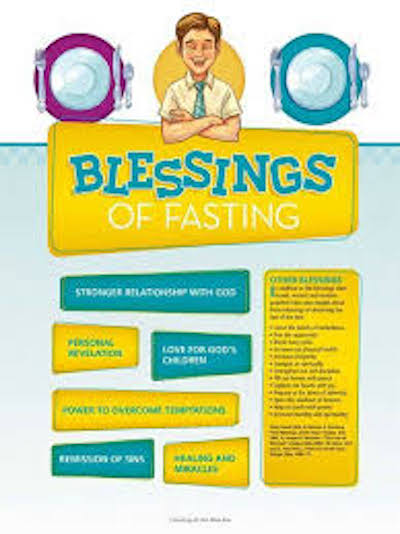 ---