Priorities

Return to Main Margie's Messages Home Page (Full List of Topics)
The Church of Jesus Christ of Latter-Day Saints
---
Top Resources (each leads to many more resources)
---
LDS.org: All Gen. Conf. talks on "Priorities"
LDS.org: General Lesson Helps for Teaching Children
---
Quotes
---
Quotes on Priorities with large printable PDF
---
BYU Speeches
---
"Eternal Priorities" - Victor L. Brown
"For Success in Life" - Richard G. Scott
"Identity, Priority, and Blessings" - Russell M. Nelson (good)
"Keep Priorities Balanced" - L. Tom Perry - BYU Graduation 2013
"Prophetic Priorities" - Richard G. Hinckley
"Prophetic Priorities" - Elaine S. Dalton - 2013
"What do You envision in Life? - 2014
---
General Resources
---
"A Personal Interview with the Savior" - Pres. David O. McKay
What is Your Ratio of Education vs. Entertainment?
---
Lessons in Church Manuals
---
"Priorities and Balance" Eternal Marriage Student Manual
"Using Time Wisely" - YW Manual
---
Additional Articles
---
"Be a Defender of the Family" - March 2012 New Era
"Keeping Your Life in Balance" - Sept. 2012 New Era
"One Step at a Time" - Jan. 2015 New Era
"Personal Time Management: One Key to a Leader's Effectiveness"
"Setting Priorities" - Jan. 2008 Liahona
"Study the Scriptures" - Richard G. Scott - Jan. 2015 New Era
"The Sabbath: A Personal Priority" - March 2009 New Era
---
Mormonads and New Era Posters
---
---
FHE Lessons
---
"Priorities" (FHE Resource Book - lds.org)
"Priorities" (DeseretBook/LDSLiving) - PDF
"Priorities" - 2 (DeseretBook/LDSLiving) - PDF
---
Pics and Quotes
---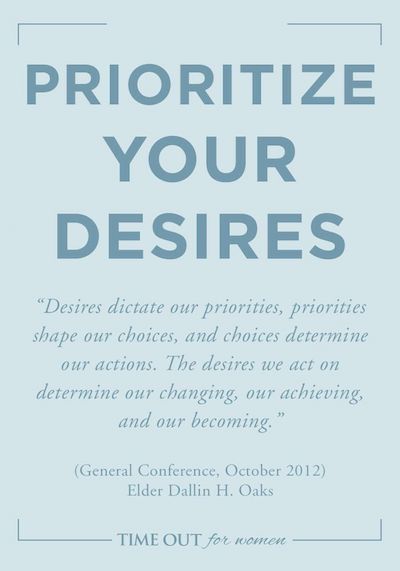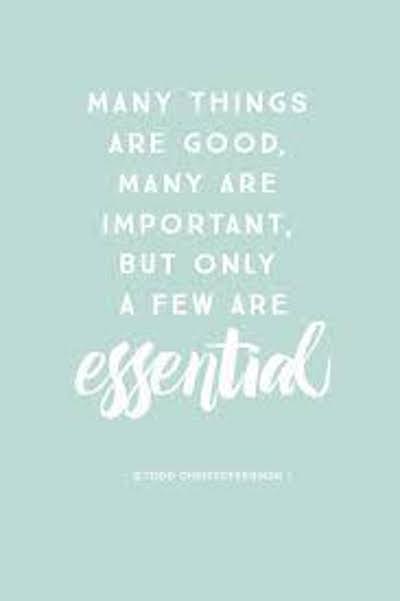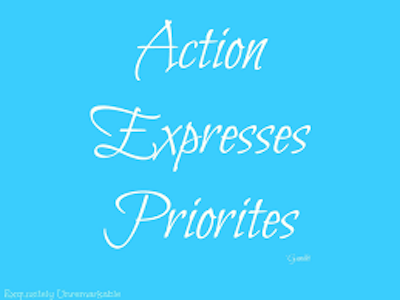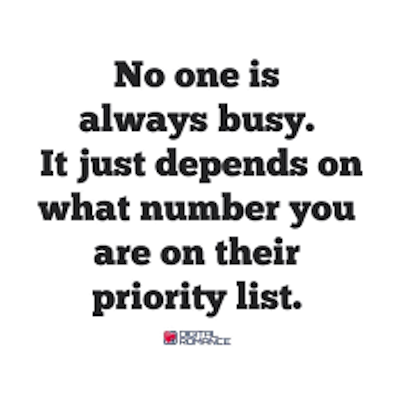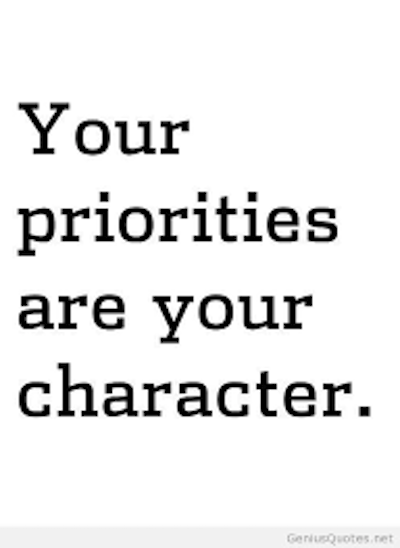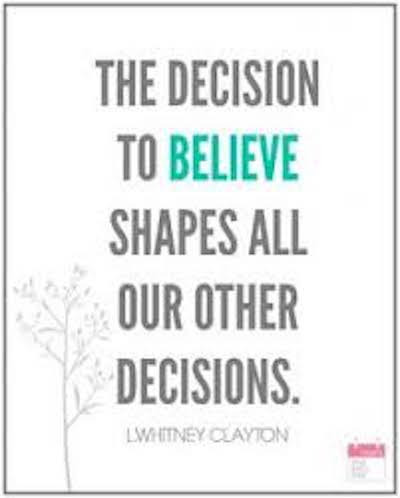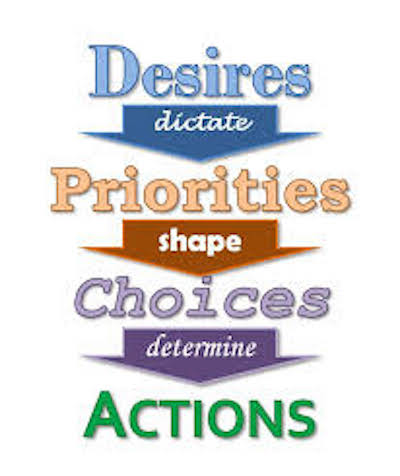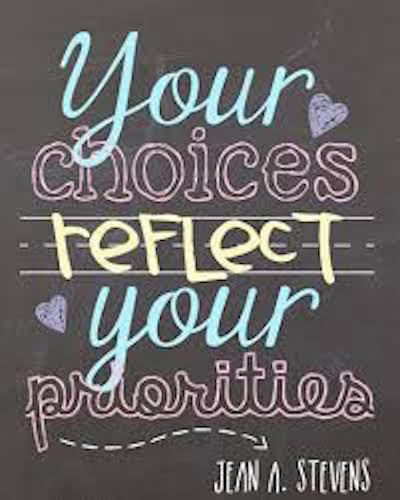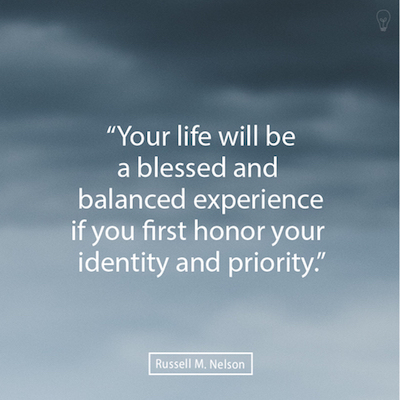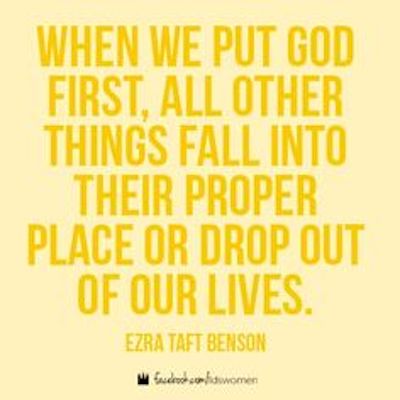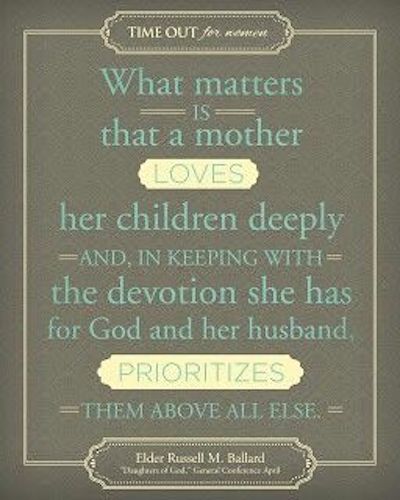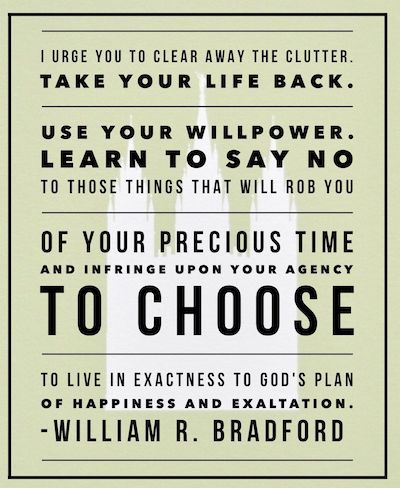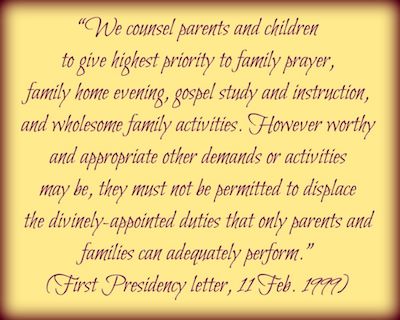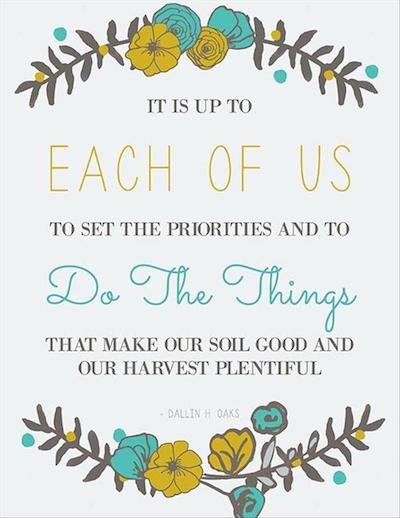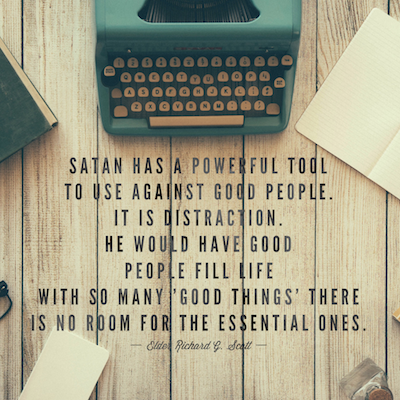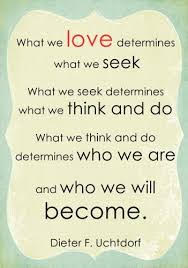 ---