Worldliness / Materialism / Earthly Position and Power


Return to Main Margie's Messages Home Page (Full List of Topics)
The Church of Jesus Christ of Latter-Day Saints
---
Top Resources (each leads to many more resources)
---
LDS.org: General Conference Talks on "Worldliness"
LDS.org: The Guide to the Scriptures: "Worldliness"
---
Poems
---
---
General Resources
---
"Overcoming Worldliness"  through Sabbath Day Observance), Gen. Conf. excerpt by Mark E. Peterson
Point of View  (Father & Son, Rich or Poor)
Story told by President Spencer W. Kimball about a friend with great material possessions
Worshipping the Golden Calf  --  by Spencer J. Condie
---
Quotes
---
Quotes about Idol Worship (LDS Daily WOOL)
Quotes about Materialism (LDS Daily WOOL)
Quotes about Wealth  (LDS Daily WOOL)
Quotes about Worldliness ( LDS Daily WOOL)
Quotes on Worldliness with large printable PDF
---
BYU Speeches
---
"Everything Money Cannot Buy"  -  CES Fireside - Mary Ellen Smoot
"Godliness with Contentment" - BYU Speeches Nov. 21, 1995 -Mary Ellen Edmunds
"Why We Must Be Wholeheartedly Holy"
---
Additional Articles
---
"Editorial: Love Not the Worth" - Ensign
"Enough Stuff: Five Tips for Tackling Materialism - New Era
"More or Less" - H. David Burton - New Era
"Overcoming the World" - F. Burton Howard - Ensign
"The Cost of Riches" - Lynn G. Robbins  - Ensign
"The False Gods We Worship" -  President Spencer W. Kimball - Ensign
"The Parable of the Sower" - Dallin H. Oaks - Ensign
---
Mormonads / New Era Posters
---
"Keep Yourself Free" (If you're not careful, the world will sell you things until it owns you)
---
General Conference Talks
---
"Greed, Selfishness, and Overindulgence" -  Elder  Joe J. Christensen
"Law of Abundance", Franklin D. Richards (excellent)
"Tugs and Pulls of the World"  Neal A. Maxwell
 "We Serve That Which We Love" - Marvin J. Ashton 
---
Library Books & CDs
---
"You can never get enough of what you don't need: The quest for contentment" - Mary Ellen Edmunds
---
Large Printable Quotes for Posting
---
"Money may buy the husk of many things, but not the kernal. It brings you food, but not the appetite; medicine, but not health; acquaintances, but not friends; servants, but not faithfulness; days of joy, but not happiness."
-Henrik Ibsen-
---
"A man who examines the saddle and bridle and not the animal itself when he is out to buy a horse is a fool; similarly, only an absolute fool values a man according to his clothes, or according to his position, which after all is only something we wear like clothing."
-Seneca-
---
"Do not spend money for that which is of no worth, nor your labor for that which cannot satisfy."
-2 Nephi 9:51-
---
Pics and Quotes
---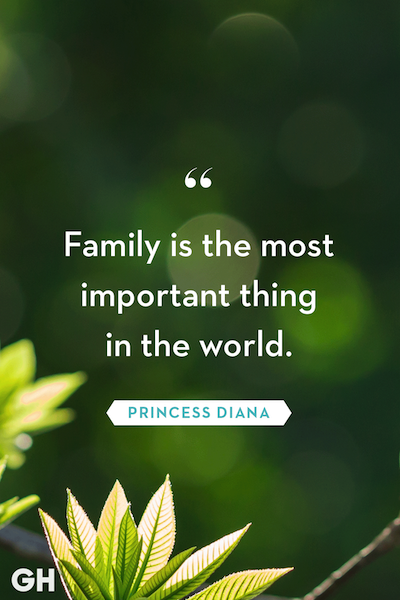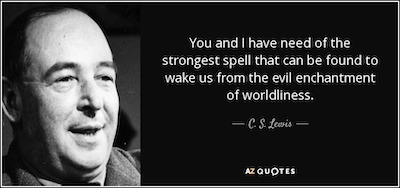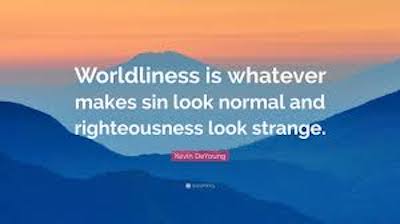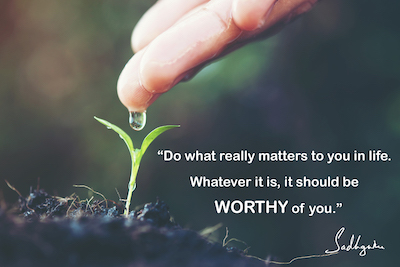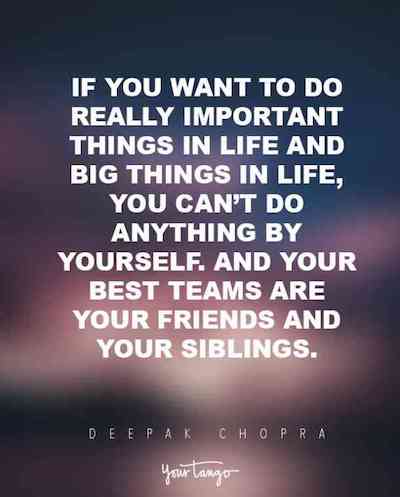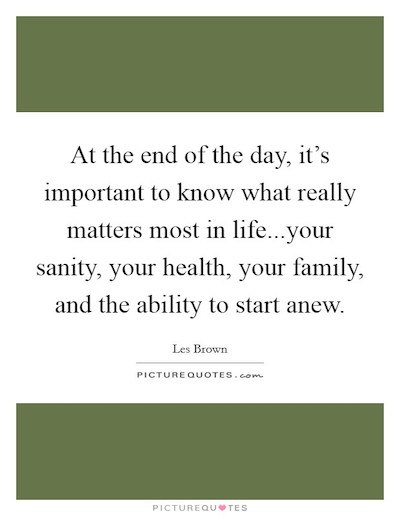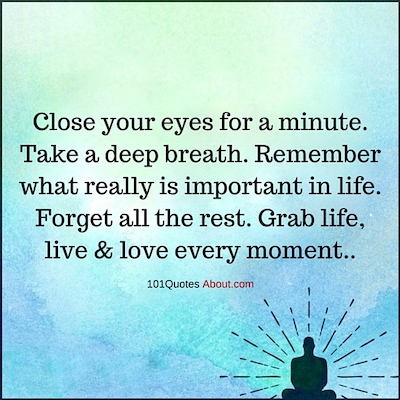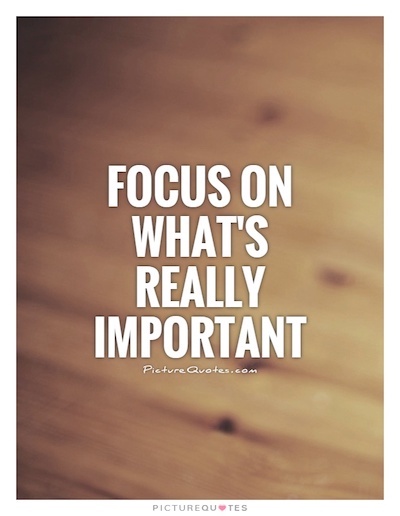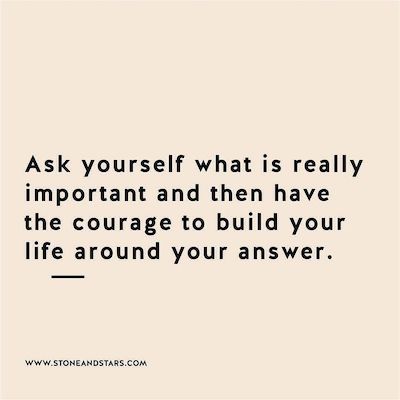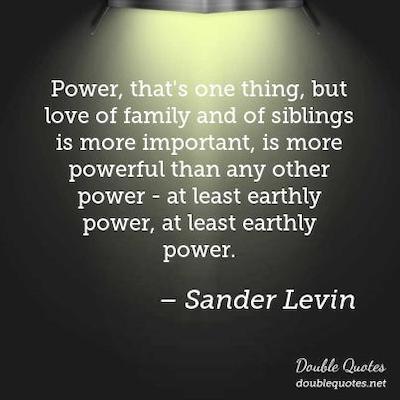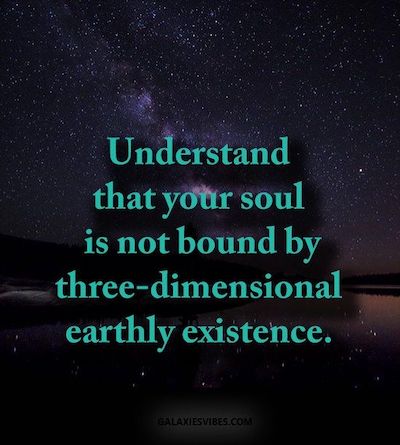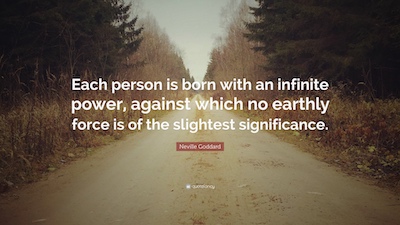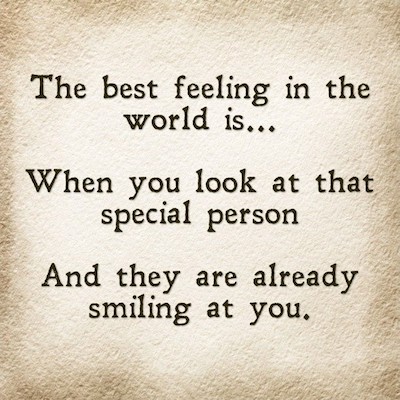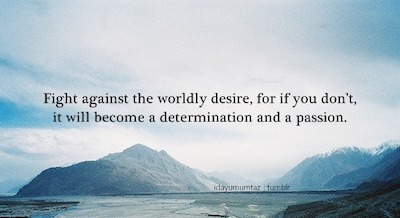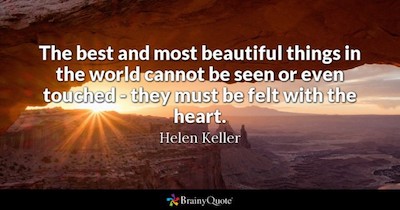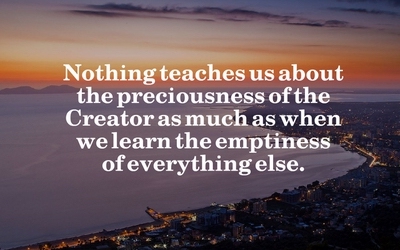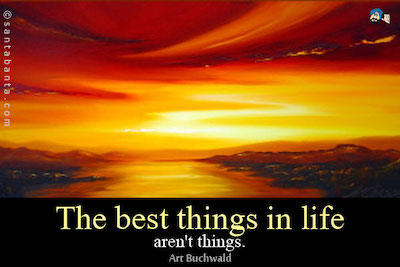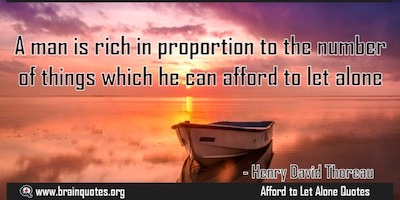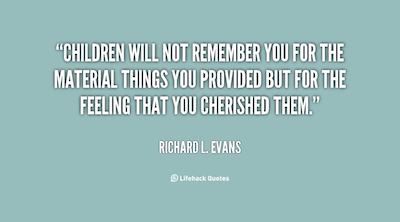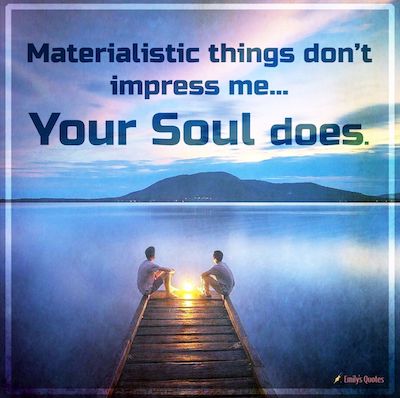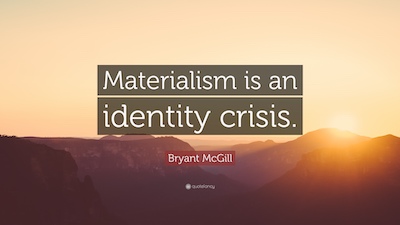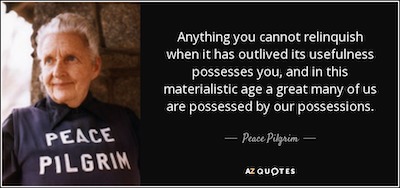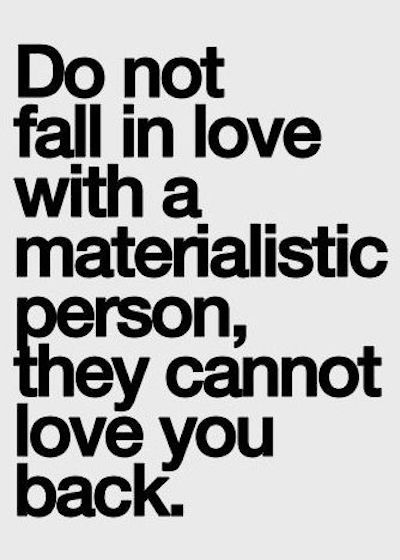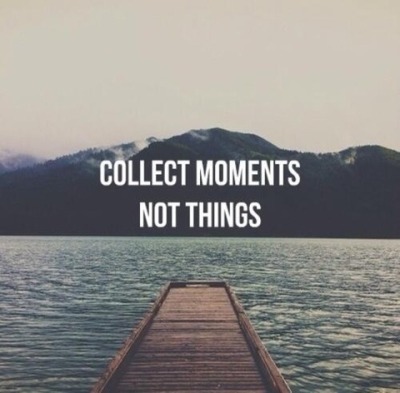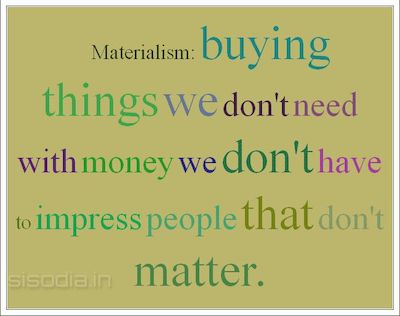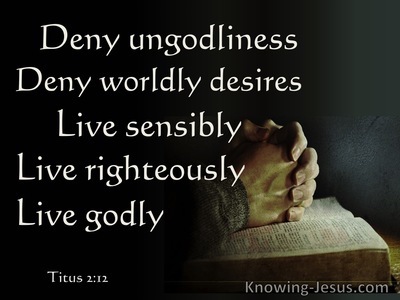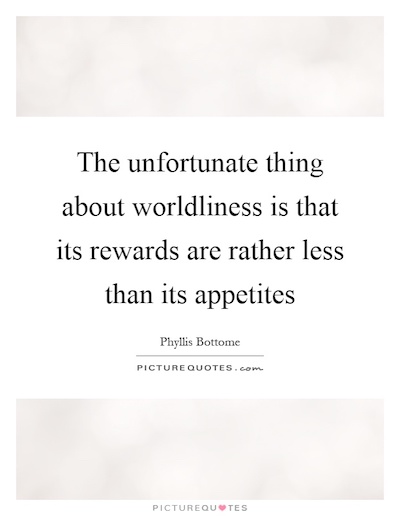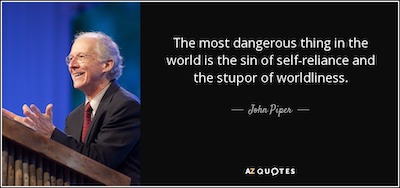 ---