Happiness

Return to Main Margie's Messages Home Page (Full List of Topics)
The Church of Jesus Christ of Latter-Day Saints
---
Top Resources (each leads to many more resources)
---
Church of Jesus Christ - Topic Page on Happiness
Church of Jesus Christ - All General Conference Talks on Happiness
Church of Jesus Christ - Scriptures on Happiness
Church of Jesus Christ - Happiness in the Topical Guide
Church of Jesus Christ - Joy in the Guide to the Scriptures
Church of Jesus Christ - Videos on Happiness
Church of Jesus Christ - Images on Happiness
Church of Jesus Christ - Music that talks about Happiness
Church of Jesus Christ - Happiness in the Church News
Church of Jesus Christ - Lessons in Church Manuals about Happiness
Church of Jesus Christ - Happiness in the Church Handbook
Church of Jesus Christ - All Search Results on Happiness
---
Scriptures
---
Doctrine and Covenants 18:10-16
---
General Conference Talks
---
Careful versus Casual - Becky Craven - April 2019
Covenants with God Strengthen, Protect, and Prepare Us for Eternal Glory - Jean B. Bingham - April 2022
Finding Joy in Life - Richard G. Scott - April 1996
Hallmarks of a Happy Home - Thomas S. Monson - October 1988
Happiness - Jack H. Goaslind - April 1986
Happiness and Joy in Temple Work - Franklin D. Richards - October 1986
Happiness, Your Heritage - Dieter F. Uchtdorf - October 2008
In Praise of Those Who Save - Dieter F. Uchtdorf - April 2016
Patience, a Key to Happiness - Joseph B. Wirthlin - April 1987
True Happiness: A Conscious Decision - Benjamin De Hoyos - October 2005
"Will I Be Happy?" - James E. Faust - April 1987
---
General Resources
---
"Dance Like No One is Watching"
David O. McKay's 10 Rules for Happiness
Gift of the Spirit - Happiness
Happiness is Many Things  --  by Dan Valentine
Inspiring and Uplifting Resources
Life Doesn't Get Any Better Than This
Twelve Ingredients for Happiness
---
Parables
---
---
Quotes
---
Quotes on Happiness with large printable PDF
---
Poems
---
"Smile - let's start an epidemic"
---
BYU Speeches
---
Choose Happiness - Larry R. Lawrence - March 8, 2016
Everything We Need - Michael T. Ringwood - January 14, 2020
Get a Life  (Choosing to be happy in daily life) - Elaine Jack
Hands Across the Sea - Baroness Emma Nicholsen - September 22, 2015
Happiness, Deceit, and Small Things - Brian K. Ashton - December 5, 2017
Happiness - the Lord's Plan - Rex D. Pinegar - September 12, 2000
How to Be Happy Now - and Forever - Jean B. Bingham - December 10, 2019
If You Don't Like It, Change It - Carrie Roberts - February 12, 2019
In a State of Happiness - David A. Bednar - BYU-Idaho
Our Search for Happiness - President James E. Faust
Selective Attitudes and the Happy Life -  Rex E. and Janet G. Lee
That They Might Have Joy - David A. Bednar - December 4, 2018
That We Might Have Joy - Peggy S. Worthen - September 11, 2018
---
Mormon Ads and New Era Posters
---
---
Additional Articles and Video Broadcasts
---
"Follow the Path of Happiness" - Ensign
"Be a Peacemaker" - Franklin D. Richards - Oct. 1983
"Happiness, Your Heritage" - President Dieter F. Uchtdorf - Oct 2019
"Fun and Happiness" - Claudio R. M. Costa - Liahona
"How I Learned to Be Happy" (PDF Handout by Tiersa Ludlow)
"Living after the Manner of Happiness" - Marlin K. Jensen - Ensign
"Living Happily Ever After" - Coleen K. Menlove - Liahona
"Our Greatest Happiness" (the Family) lds.org
"Steps to Happiness" - Todd Christofferson
"The Great Plan of Happiness" - Dallin H. Oaks - October 1993
"The Search for Happiness" - Ensign
The Surprising Science Behind "Supremely Happy" People - Church News
"We Are the Architects of Our Own Happiness" - CES Broadcast - Text and Video
"What Can the Book of Mormon Teach Us About Happiness" - Ensign
---
Family Home Evening Lessons and Stories
---
"The Crystal Ball" (Money and Wealth do not bring happiness)
---
Library Books and Books on CD
---
"Being Happy in an Unhappy World" - Hank Smith
"The Happiness Advantage" - Shawn Achor
---
Large Printable Quotes for Posting
---
"Do our faces show that we are happy to be alive and doing? Can we radiate goodness and empathy with our eyes and smiles? Can we speak cordially to the store clerk, drive our cars with Christian charity, earnestly listen to the ideas of others and respond with kindly encouraging words? No one is happy all of the time, but can we make the best of even negative situations, and let the light of Christ radiate through us?"
-Book: Knit Together in Love-
---
"SUCCESS is getting what you want. HAPPINESS is wanting what you get."
-Carl Trumbell Hayden-
---
"If I am not happy with me, other people suffer."
-Neal A. Maxwell-
---
Pics and Quotes
---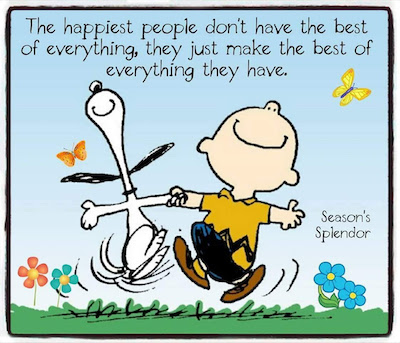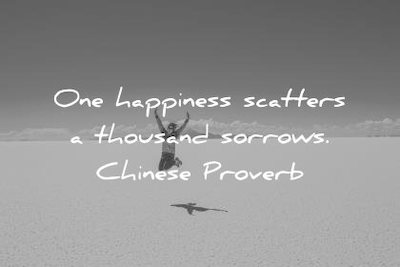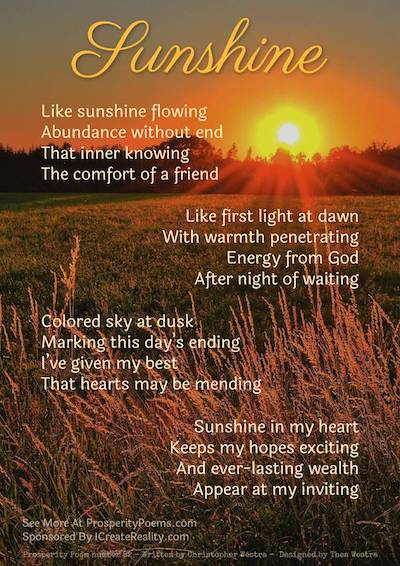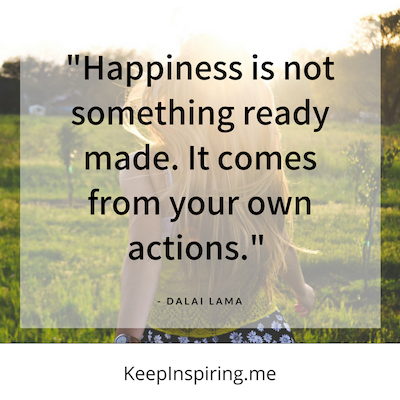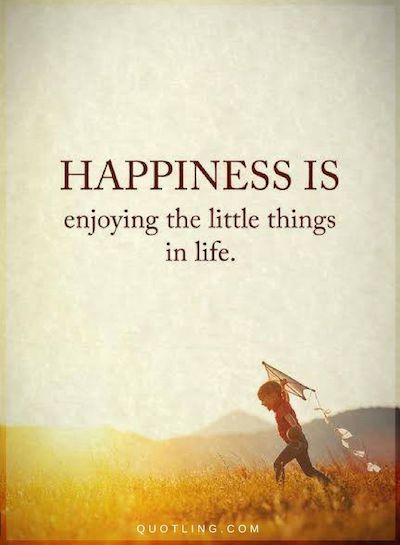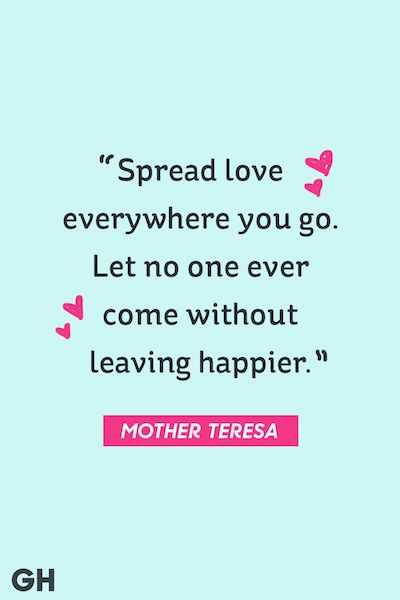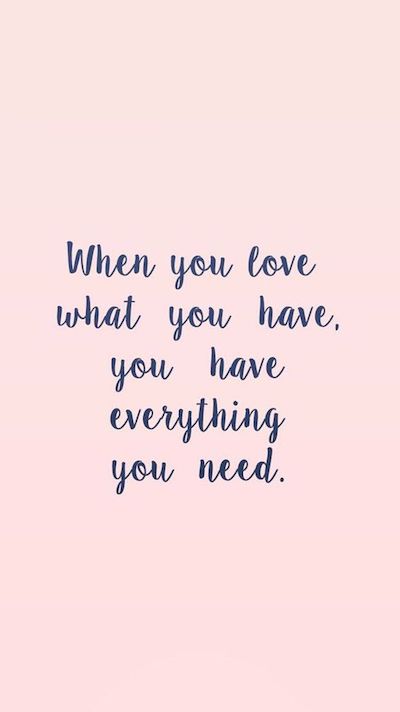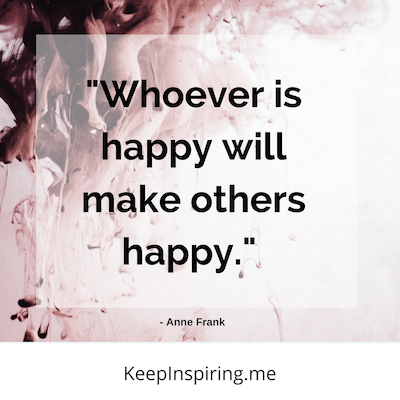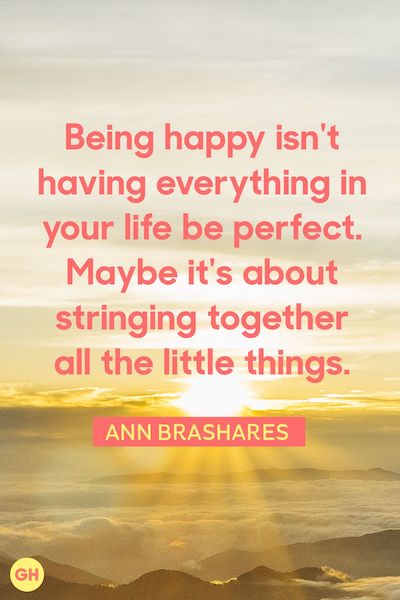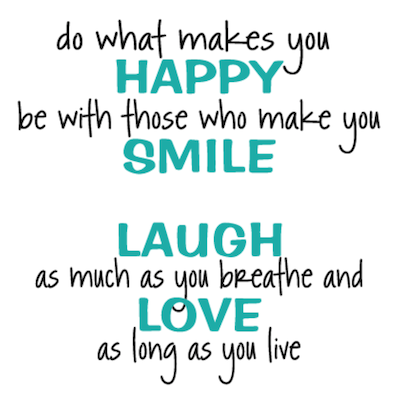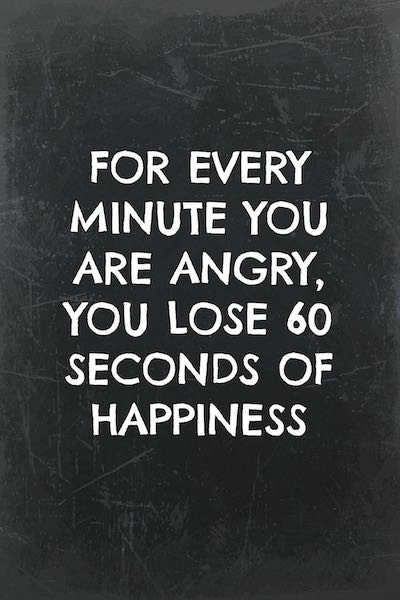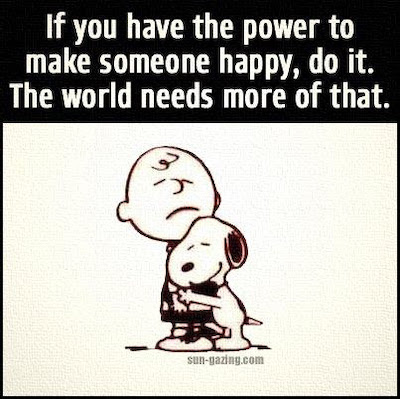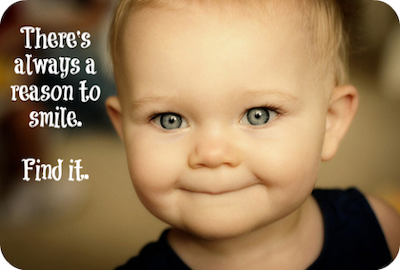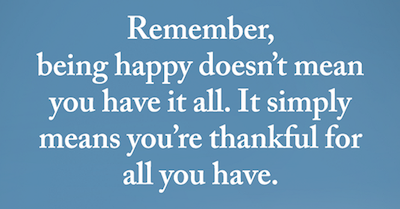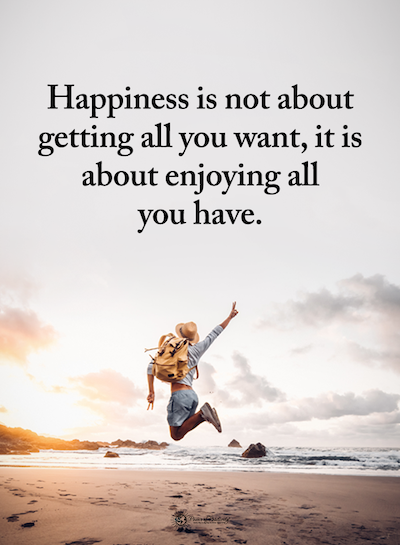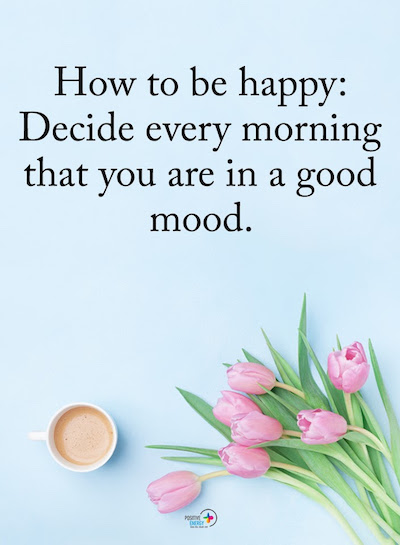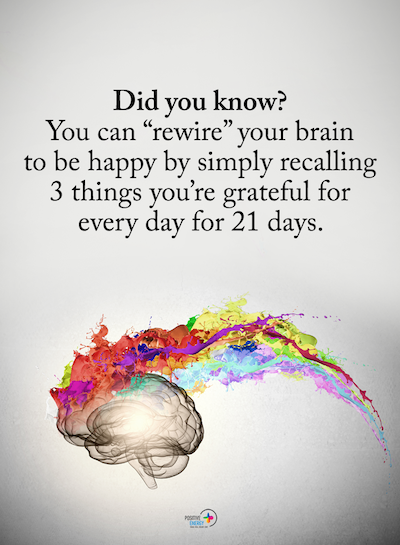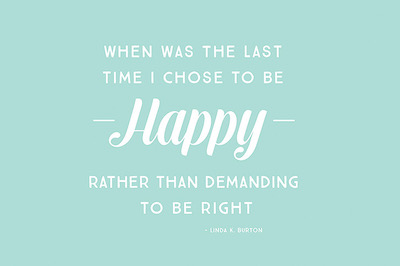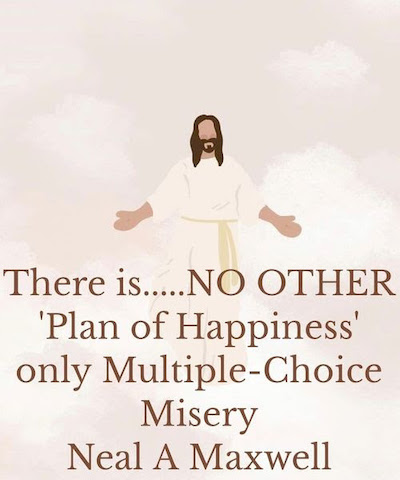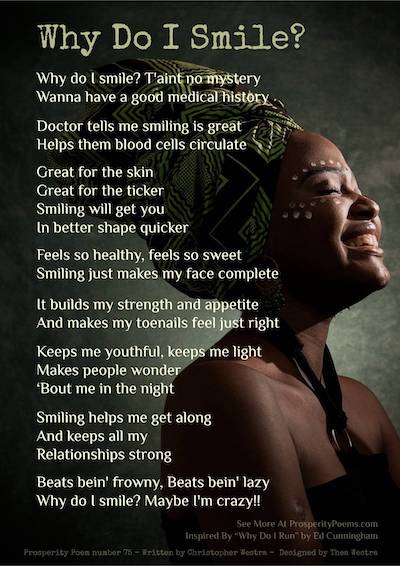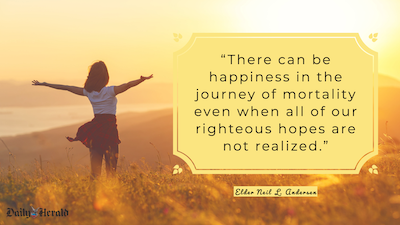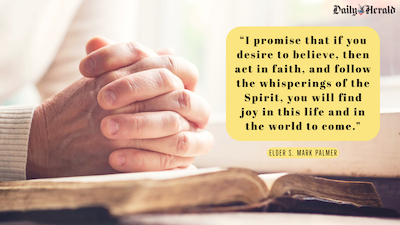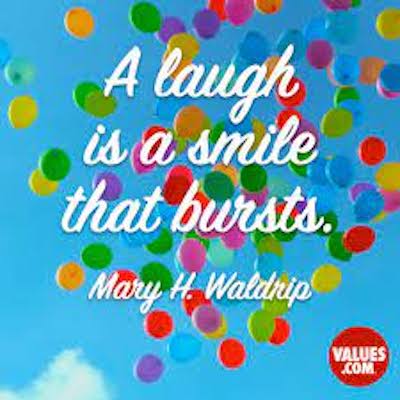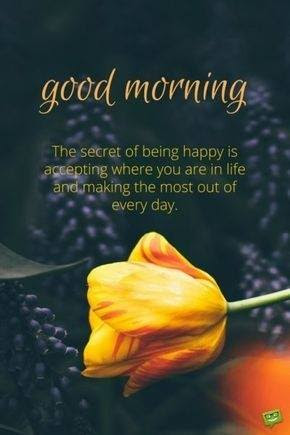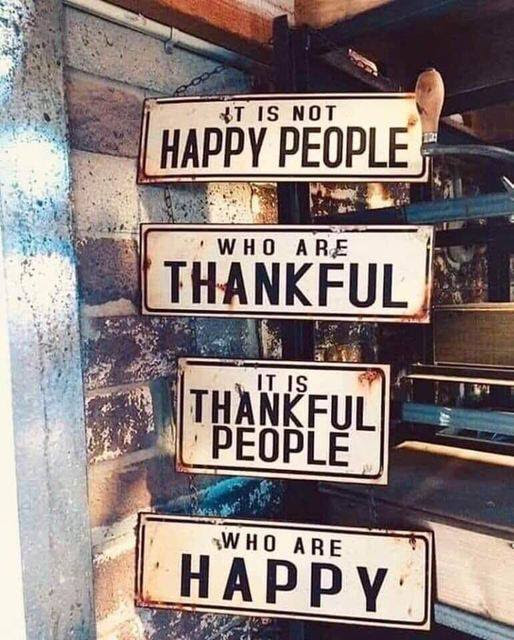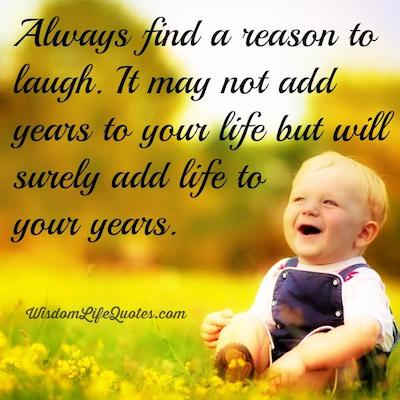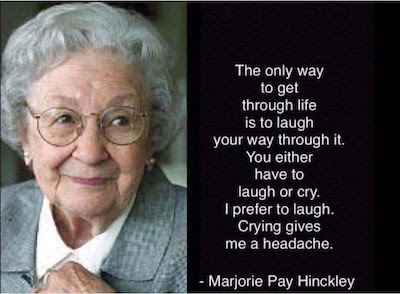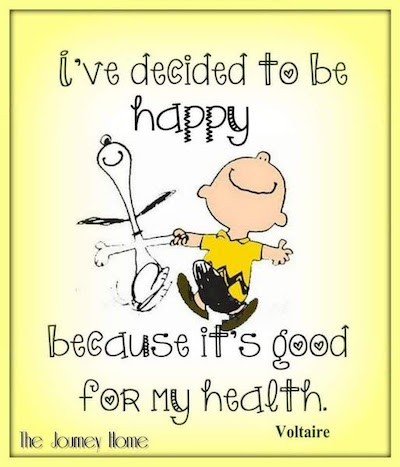 ---