Prayer

Return to Main Margie's Messages Home Page (Full List of Topics)
---
Top Resources (each leads to many more resources)
---
LDS.org: All General Conference Talks on Prayer
LDS.org: Lesson Ideas for Children, Youth, and Adults
LDS.org: Resources for teaching Children about Prayer (Videos, Stories, Activities)
LDS.org: Bible Dictionary on Prayer
LDS.org: What the Church Teaches about Prayer
LDS.org: How Prayer Can Change Your Life
Special Issue on Prayer - January 1976 Ensign 
10 Meaningful Benefits of Prayer
Four Blessings That Come from Family Prayer
The Scriptures Teach us How To Pray
Stories on Prayer from the Bible
---
General Resources
---
Ask for what you need - Orson F. Whitney's experience with specific prayer
Ask for what you need - A Missionary's experience with specific prayer
Contact Lens story - shared by Richard Cracroft at a BYU Dev.
Contact Lens Story - Part II (from BYU Dev.)
Dear Friend  (a letter from Jesus)
God answers prayer of Swedish convert--His way  (story of bicycle and wind)
Prayer (A conversation with Heavenly Father)
Serenity Prayer (God grant me the serenity to accept the things I cannot change)
Story:  Heber J. Grant asking Jesse Knight for $5,000
Story from the life of Spencer W. Kimball
Story:  Orphan in Romania needing a child-size walker  (Pres. Monson, CR Oct. 1997)
"The Power and Efficacy of Prayer" - 2 stories from Gen. Conf. April 1977, Ezra Taft Benson
---
Poems
---
"I Said a Prayer For You Today"
Living What We Pray For (poem: I knelt to pray when day was done, and prayed......)
Prayer ( I know God answers prayer...)
Prayers and Answers (I asked for.....)
---
General Conference Talks
---
"Hallowed Be Thy Name" - Howard W. Hunter
"Learning to Recognize Answers to Prayer" - Richard G. Scott 
"Our Father Which Art in Heaven" - L. Tom Perry
"Patterns of Prayer" - Bruce R. McConkie
"Peace through Prayer" - Rex D. Pinegar
"Pray Always" - David A. Bednar
"Prayers and Answers" - Boyd K. Packer
"The Family Influence" - Spencer W. Kimball
"The Language of Prayer" - Dallin H. Oaks 
"Watchful unto Prayer Continually" - David A. Bednar
---
Quotes
---
Quotes on Prayer with large printable PDF
---
BYU Speeches
---
"Improving Our Prayers" - Joseph B. Wirthlin
"God Answers Prayers" - BYU-Hawaii - Mission President Mark H. Willes
"Stones in the Wall" - H. Burke Peterson 
"The Power and Blessings From Prayer" - BYU-Idaho
---
Additional Articles
---
"Importance and Efficacy of Prayer" - President N. Eldon Tanner - Ensign
"Know He Is There" - Marvin J. Ashton  Ensign
"Teaching Children through Prayer" Ensign
"The Importance of Prayer" - Franklin D. Richards Ensign
---
Mormon Ads and New Era Posters
---
---
Lessons in Church Manuals
---
"Praying to Our Heavenly Father" - Gospel Principles
"The Power of Personal Prayer" - Preparing for Exaltation
---
Family Home Evening Lessons and More for Children
---
FHE: "Heavenly Father Answers Our Prayers" (FHE Resource Book at lds.org)
Sharing Time: "I Pray for Others"
---
Library Books & CDs
---
"Receiving Answers to Our Prayers" - Gene R. Cook
---
Large Printable Quotes for Posting
---
"7 days without prayer makes one weak."
---
"Prayer keeps a man from sin--and sin keeps a man from prayer."
-Brigham Young-
---
Pics and Quotes
---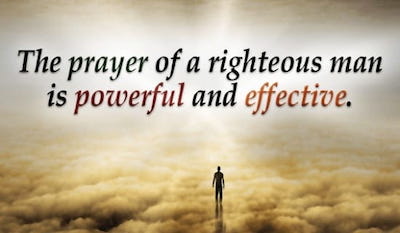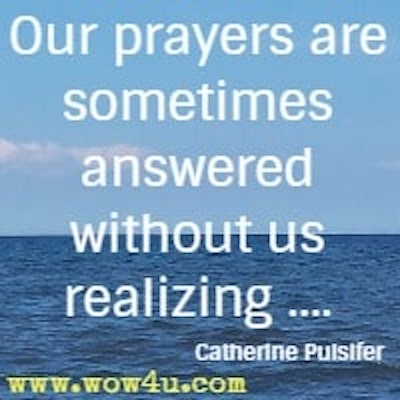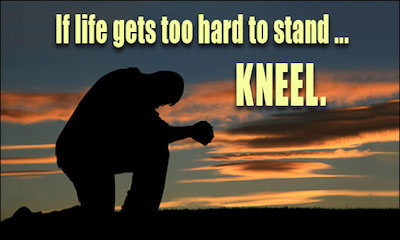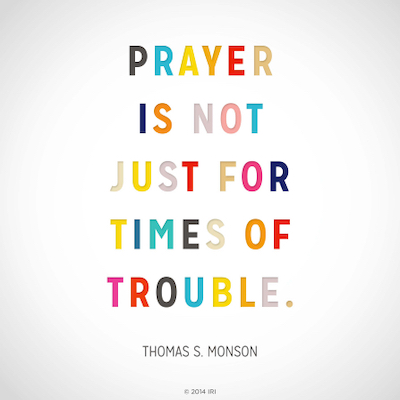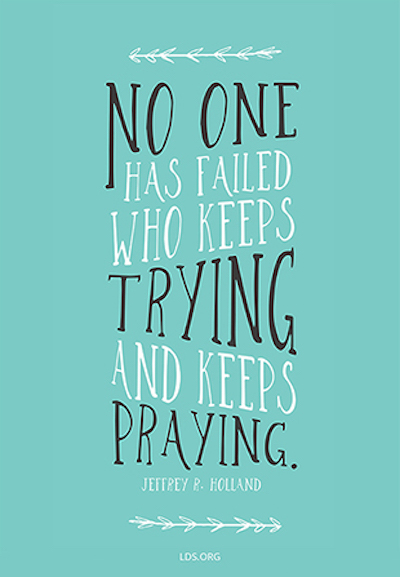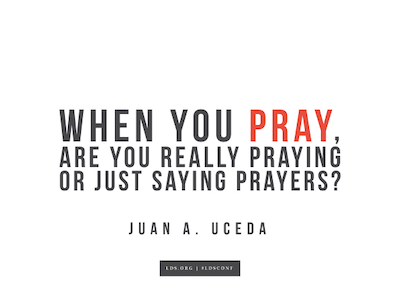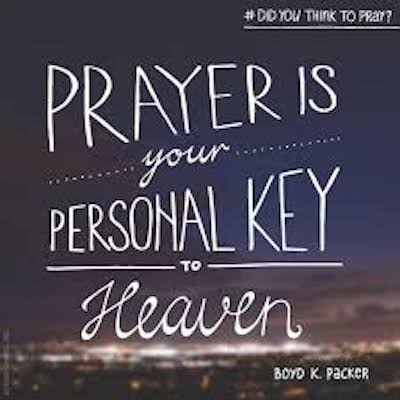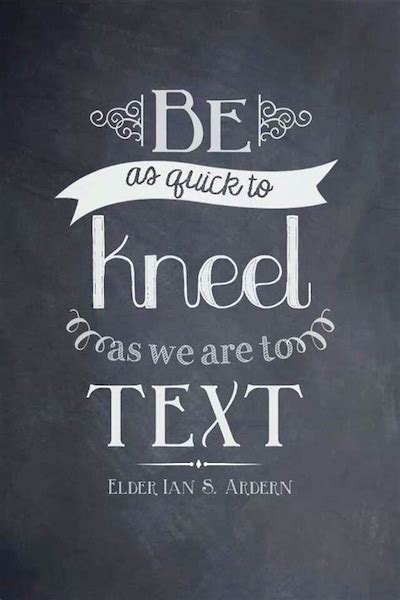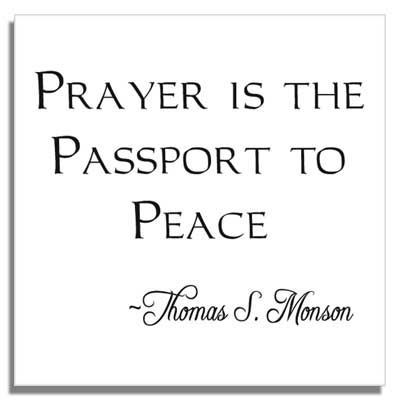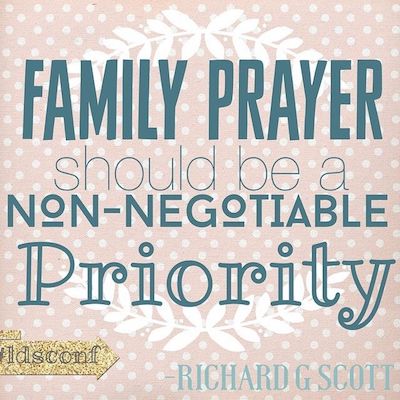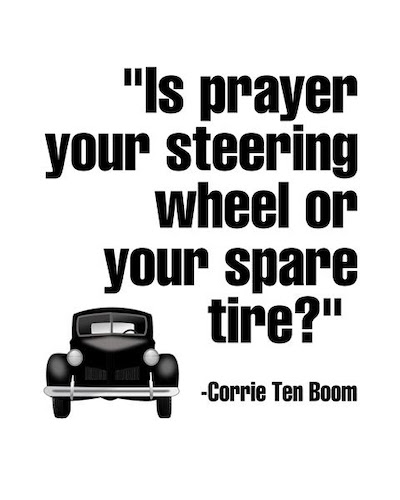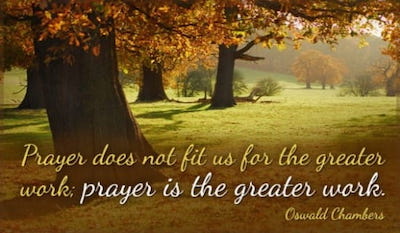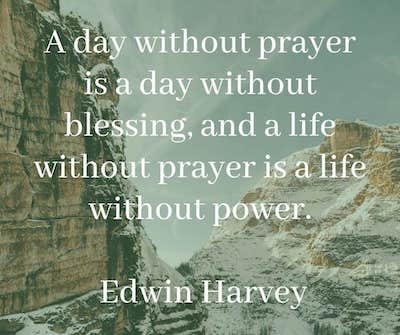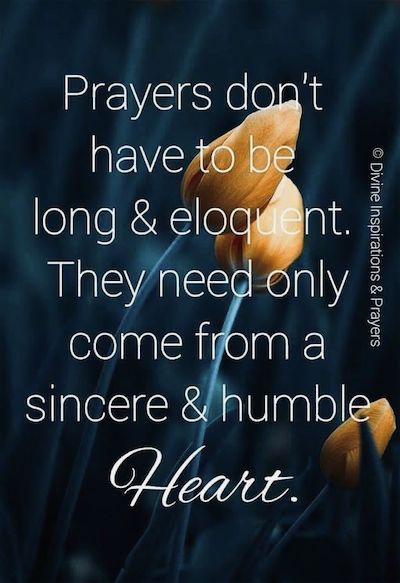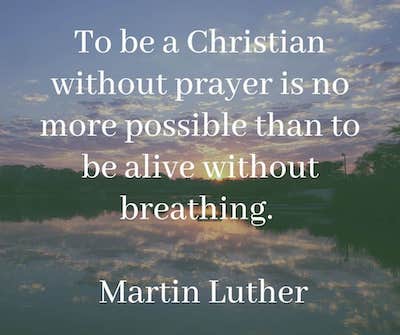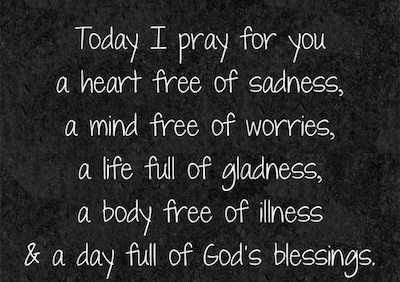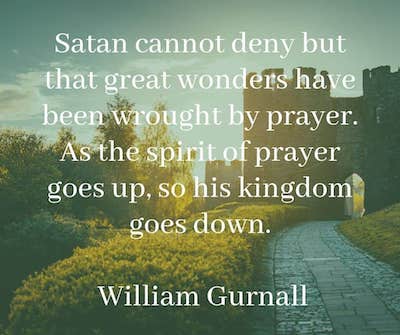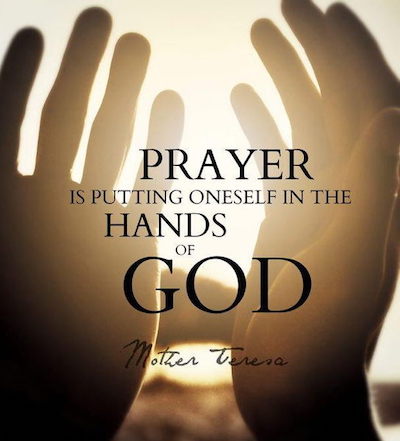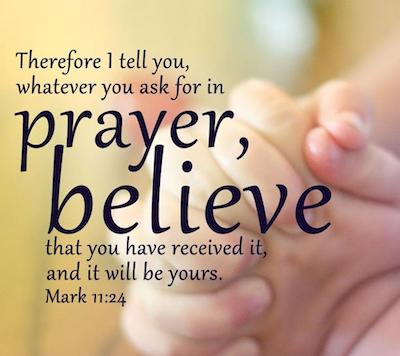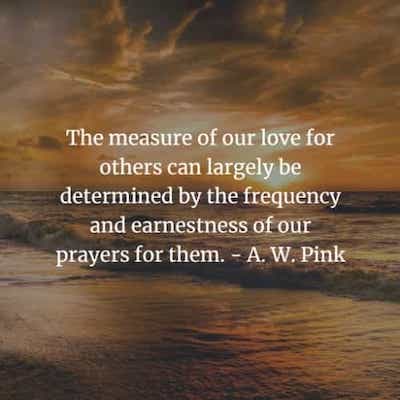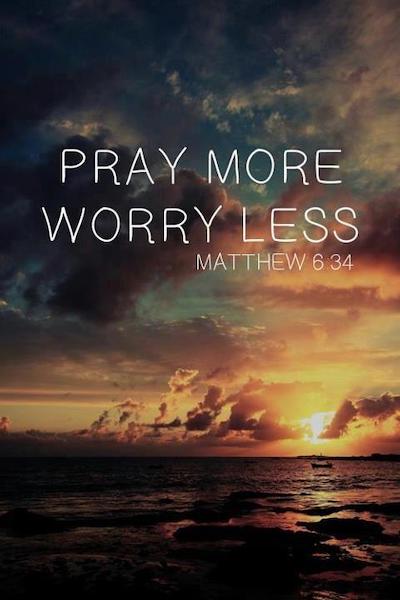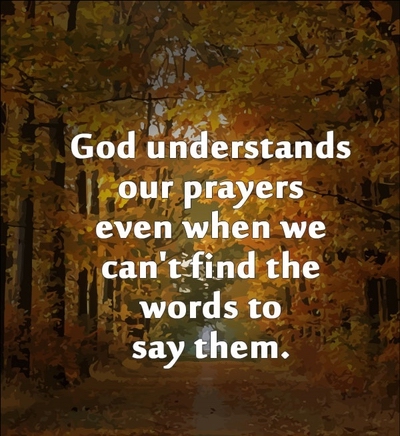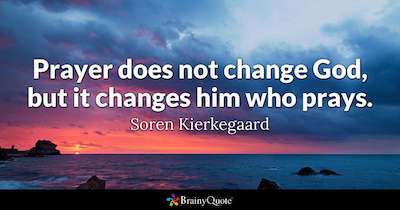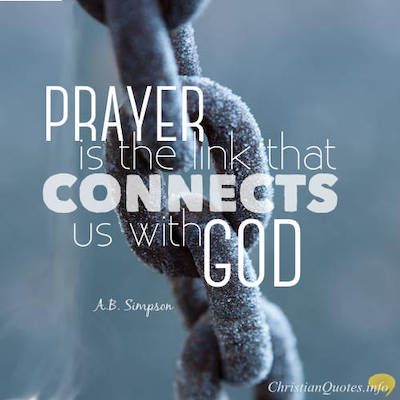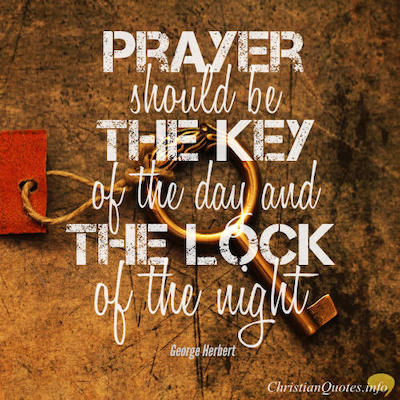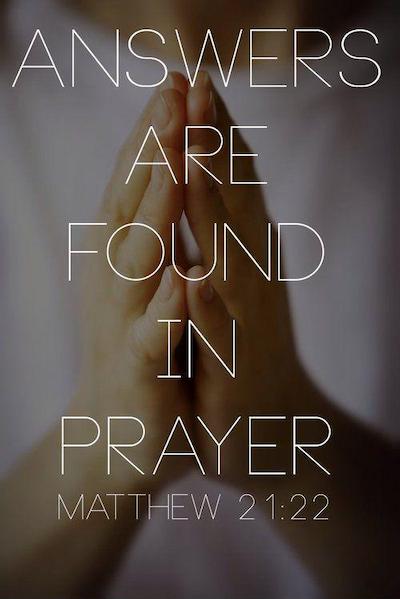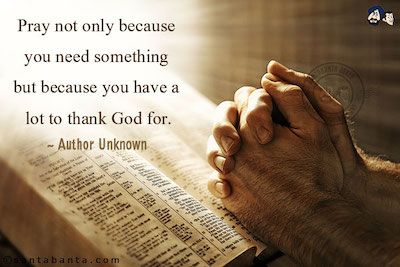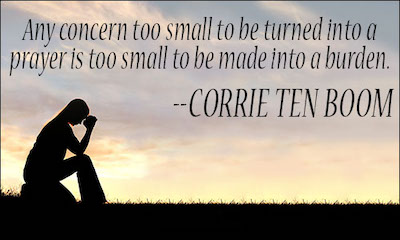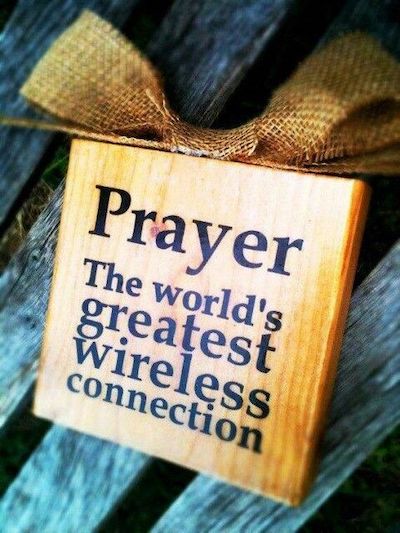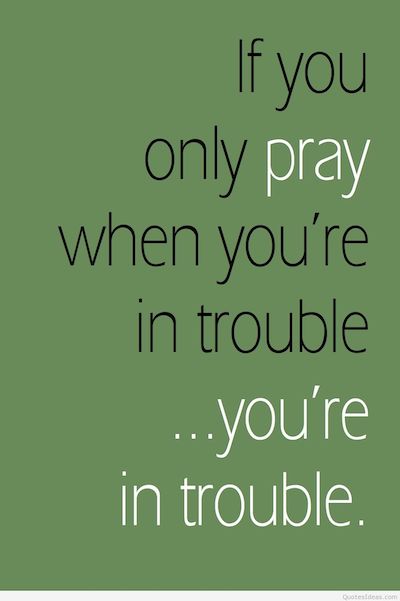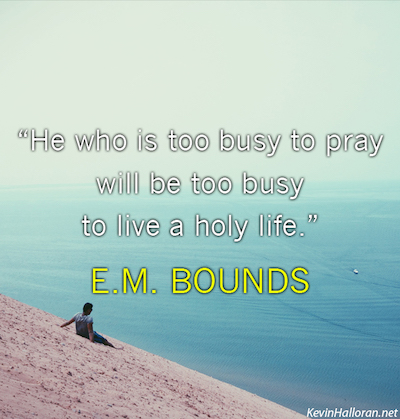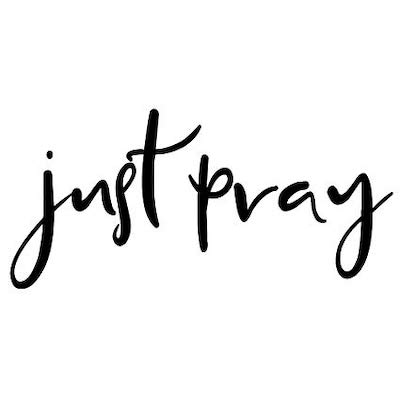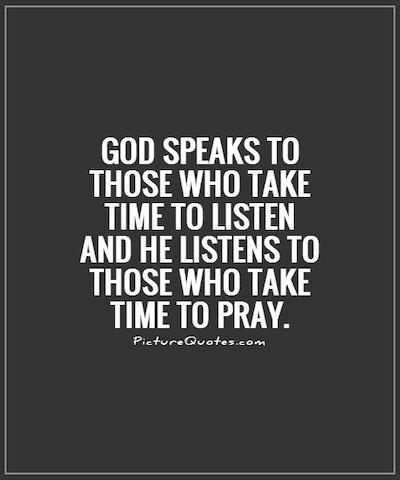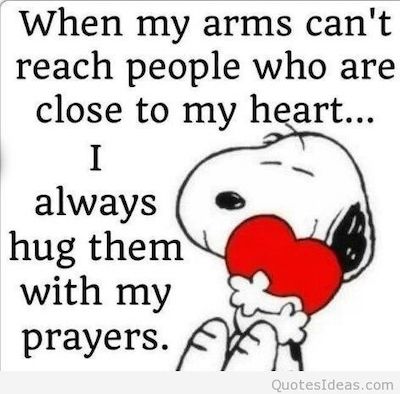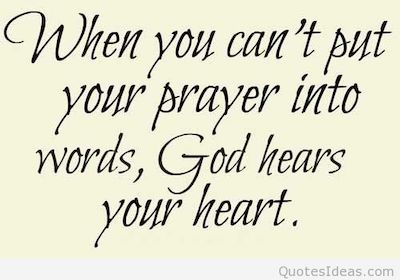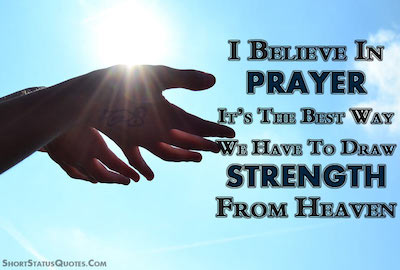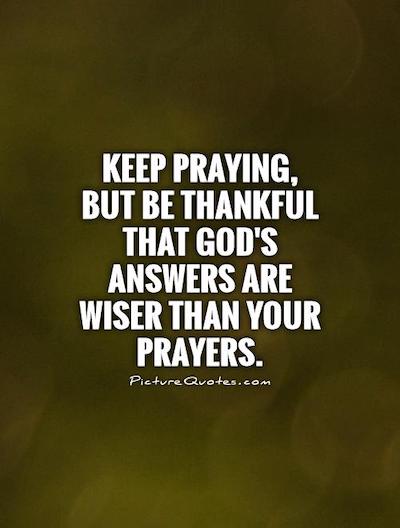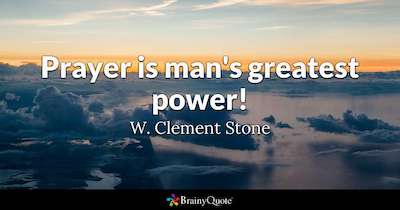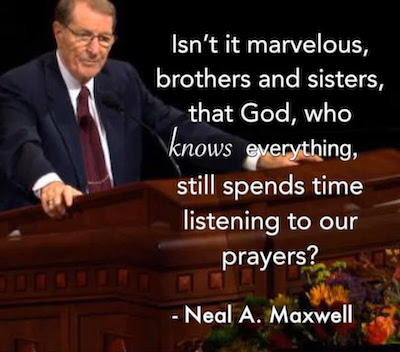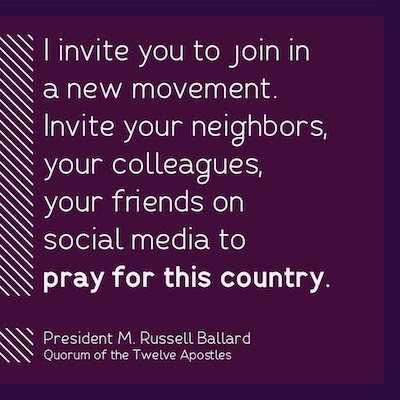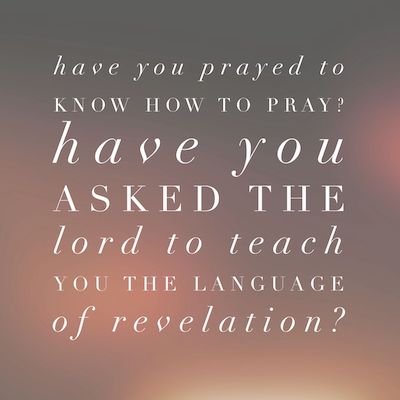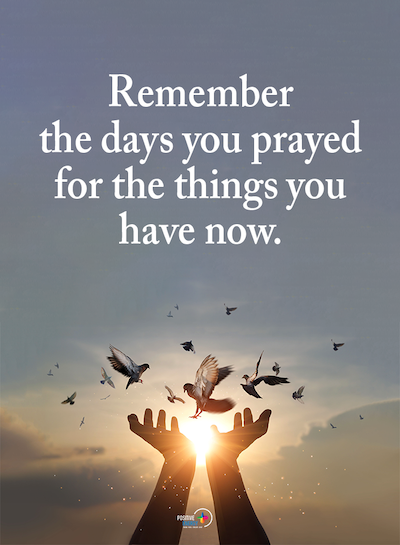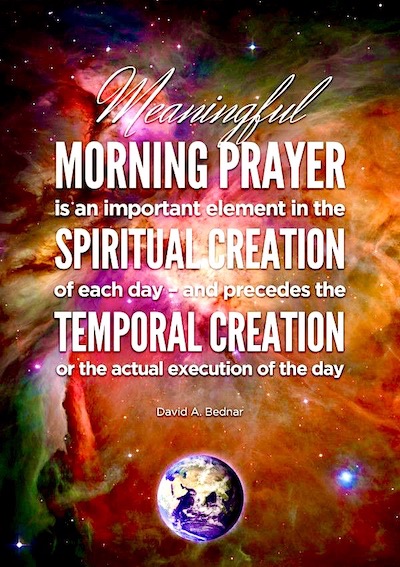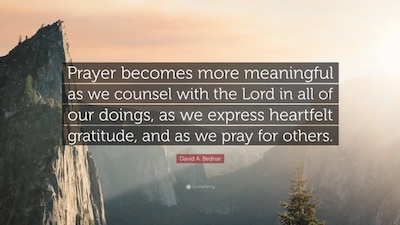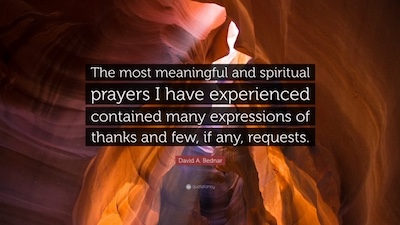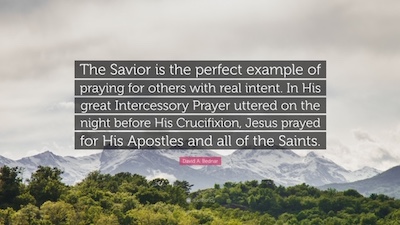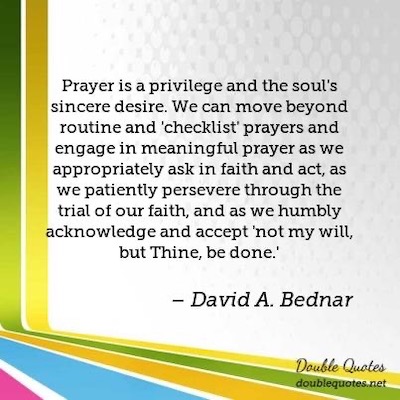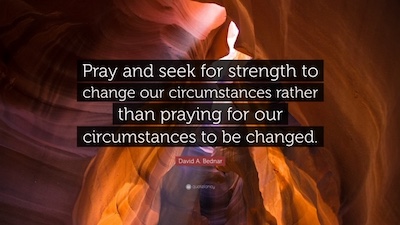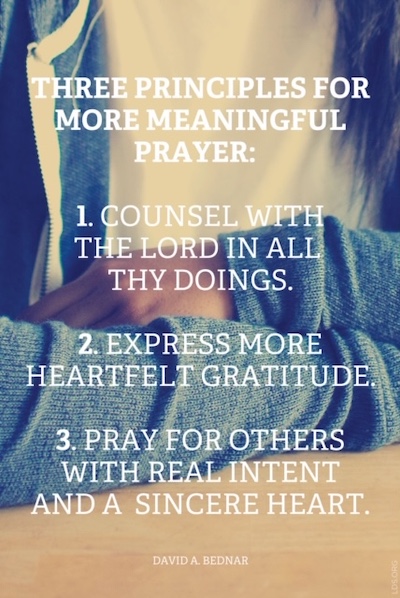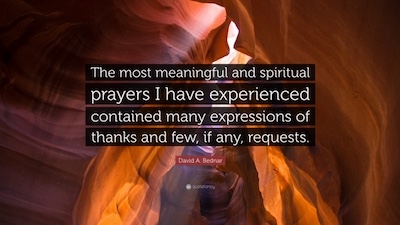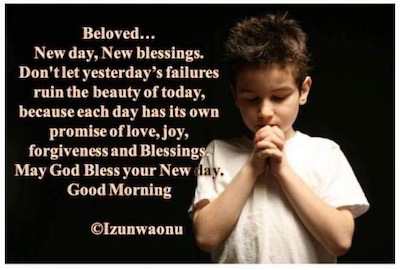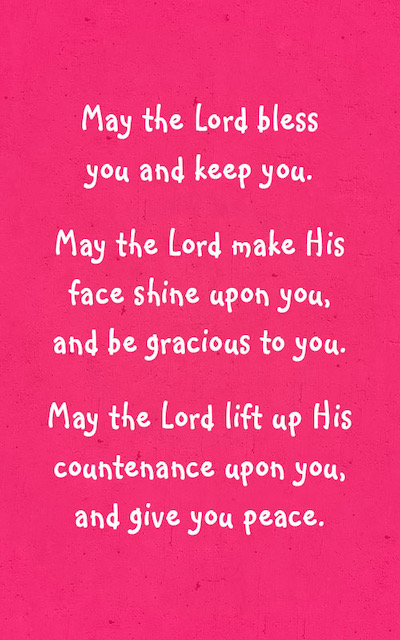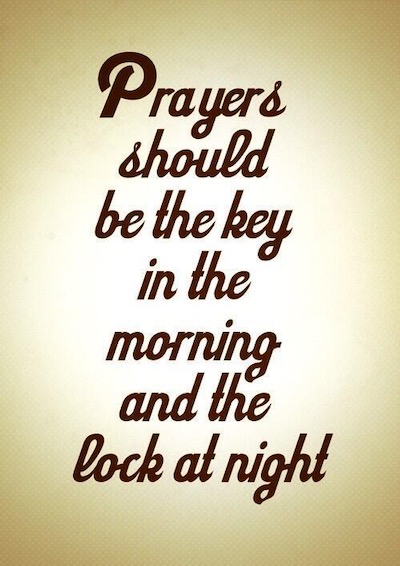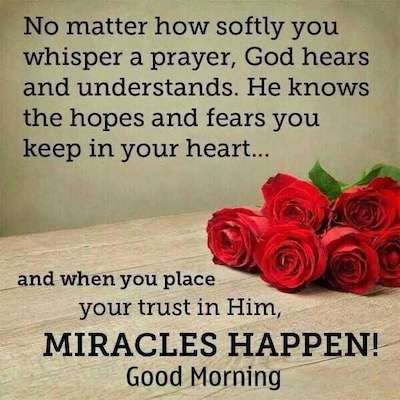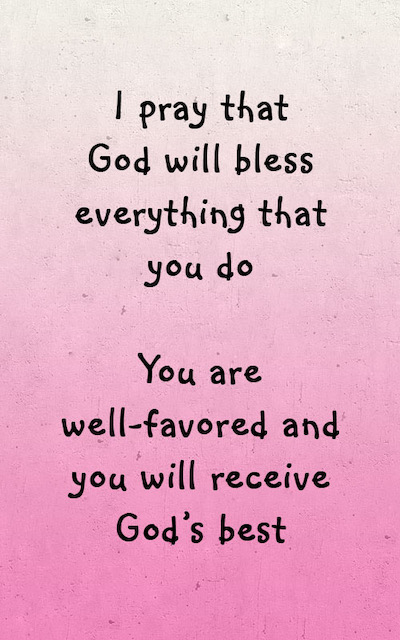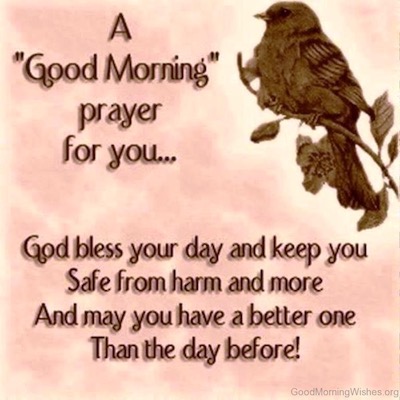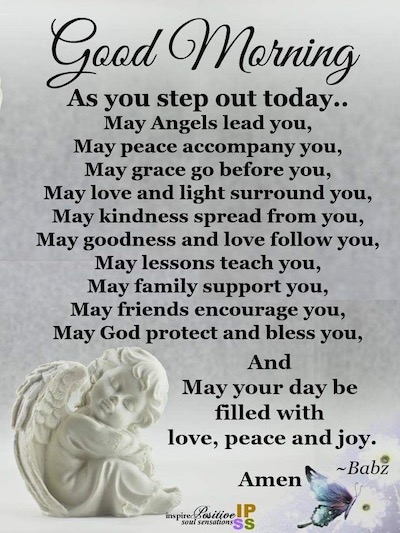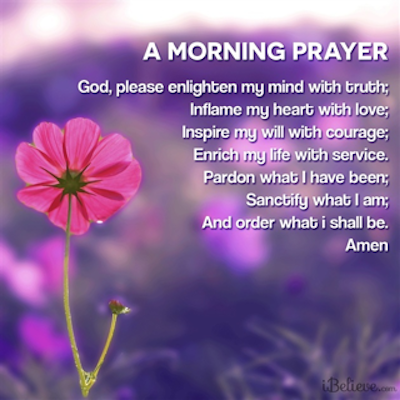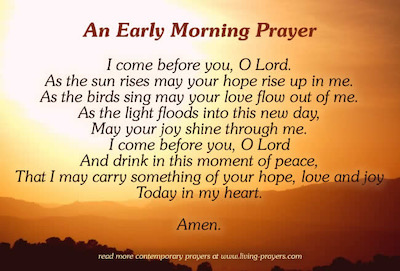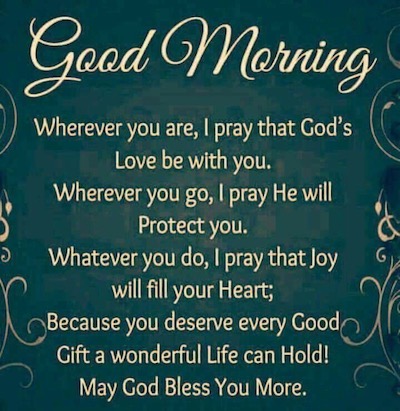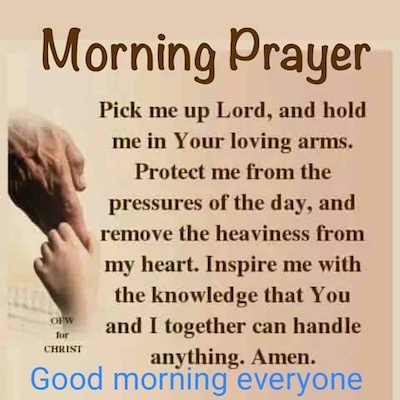 ---